Advanced engineered plastic parts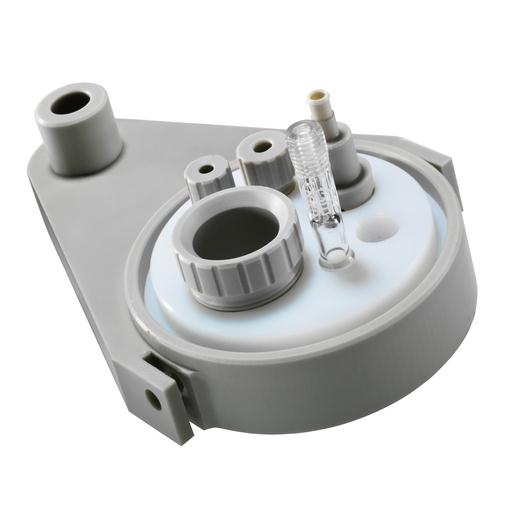 As pioneer of the 'Machined seal manufacturing' concept, SKF has many years of experience in producing all manner of Engineered Plastic Parts (EPP) and Advanced Engineering Plastic Parts (AEPP). SKF is capable of machining and moulding components from a wide range of materials – from elastomers and polyurethanes to engineered plastics and advanced engineered plastics.
The advantages of this concept are:
prototype development
wide range of materials
integrated solutions (seals, AEPP)
fast delivery service
For engineered plastic parts SKF has expertise in:
designing
manufacturing
materials
Based on their physical properties (e.g. elongation at break, impact and wear resistance, compression set and tear strength), our products can be used for many different applications. SKF application experts offer advice on design and material according to our customers' needs. For more information please contact us.