Seals


Sealing solutions customized for your system performance
Seals have a crucial impact on system performance. Life and reliability of what is often considered a simple component can make all the difference to your products and operations. SKF has more than 100 years of experience in various industries and applications, and is the only company that can support key aspects of the sealing system through its knowledge of bearings, seals, lubrication and associated science and technology. SKF offers expert advice and provides support throughout the life cycle of your sealing system.

Sealing solutions from SKF
Highlights

CR Seals product brand re-launch

Inspired by the 140th anniversary of Chicago Rawhide, SKF has decided to re-launch the CR Seals brand as a pure product brand within the SKF seals portfolio covering all the Industrial Shaft Seals products. Chicago Rawhide founded in 1878 was acquired by SKF in 1990 as a strategically important part of the overall automotive and industrial sealing business for SKF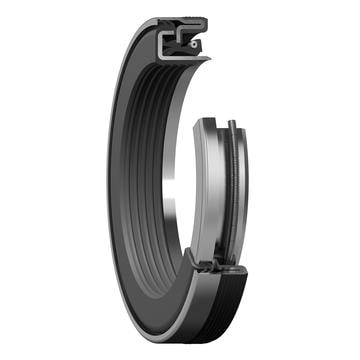 SKF Mudblock seals MUD11

Specifically developed for wheel-ends to meet the challenges of off-highway industry
.
Axial excluder seal HRC1 for wind turbines

Extend service life by protecting main shaft bearings from contaminants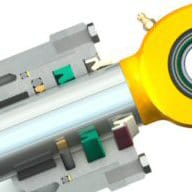 Hydraulic seals

A complete sealing system for your hydraulic cylinder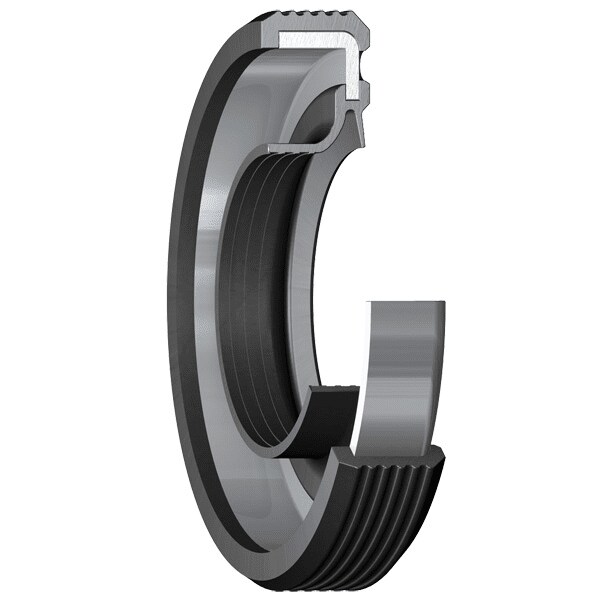 SKF Low Friction Engine Seals

SKF Low Friction Engine Seals are based on the technology of the PTFE seals, but use sophisticated elastomer materials.
HSS seals

The HSS seals feature a well-proven sealing lip design and a new concept of reinforcing all-rubber seals.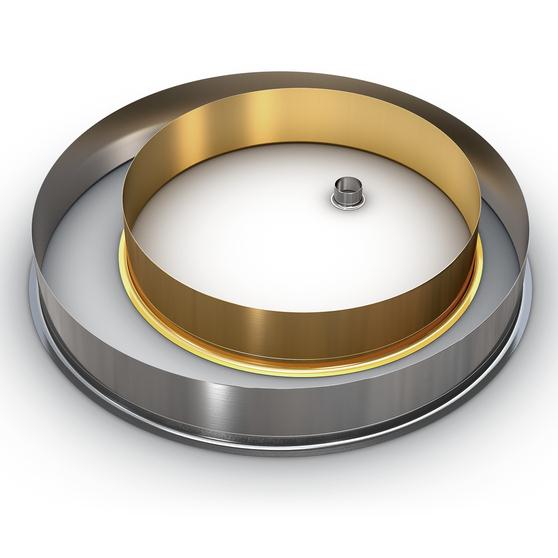 SKF Speedi-Sleeve, new generation

The new generation of SKF Speedi-Sleeve is designed to further enhance the total sealing system performance.