Hydraulic tool accessories


A range of accessories has been developed to further facilitate the ease of use of the SKF hydraulic tools range

Hydraulic tool accessories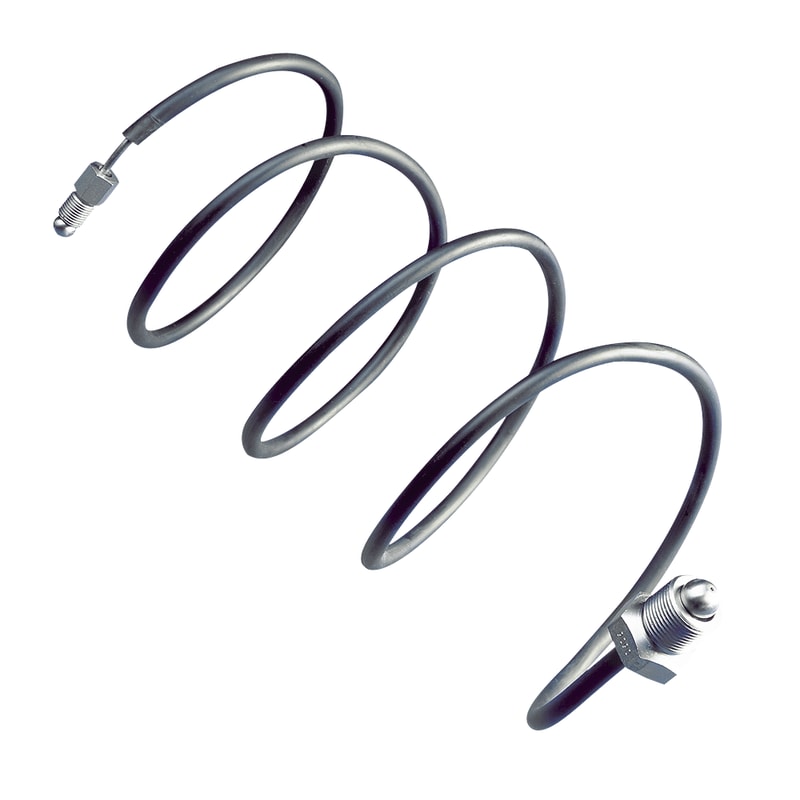 High pressure pipes

Flexible solutions to connect oil injection equipment. Maximum working pressure 400 MPa (58 000 psi).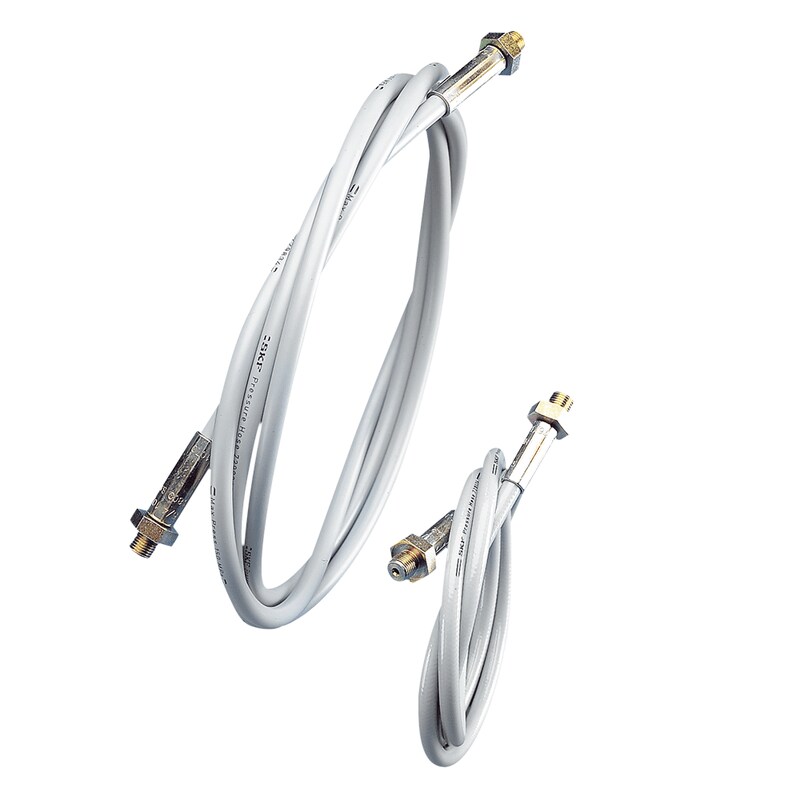 Flexible high pressure hoses

Maximum working pressure up to 150 MPa (21 750 psi)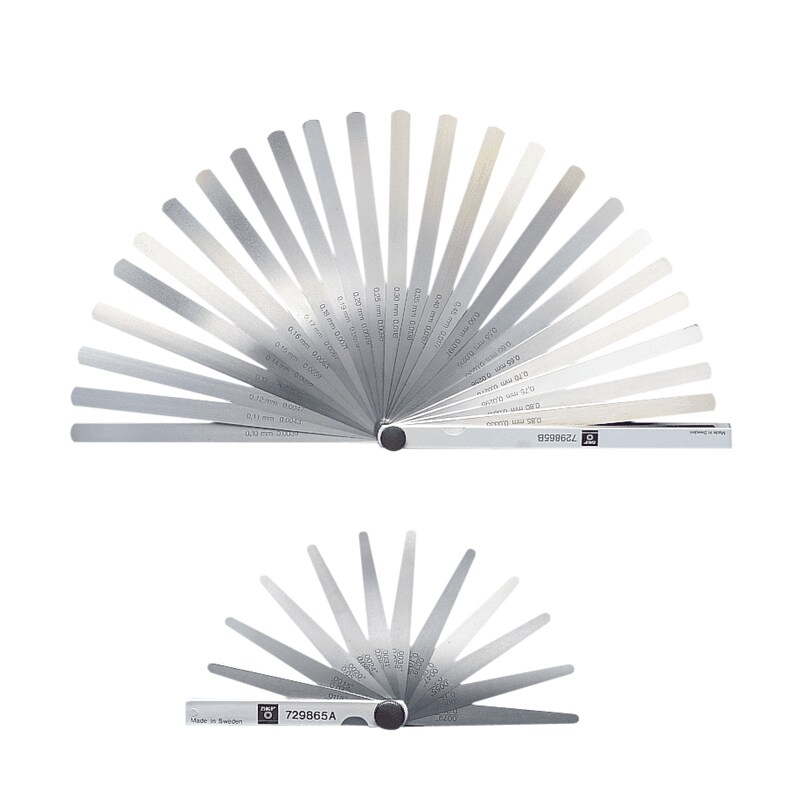 Feeler gauges

For accurate bearing clearance measurement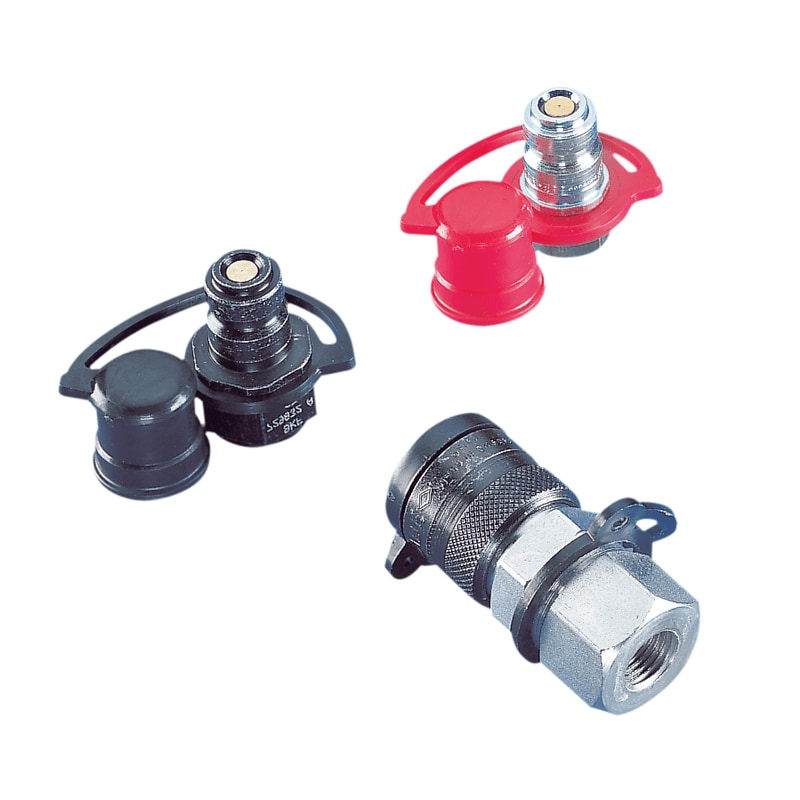 Quick connecting couplings and nipples

For easy pressure hose connection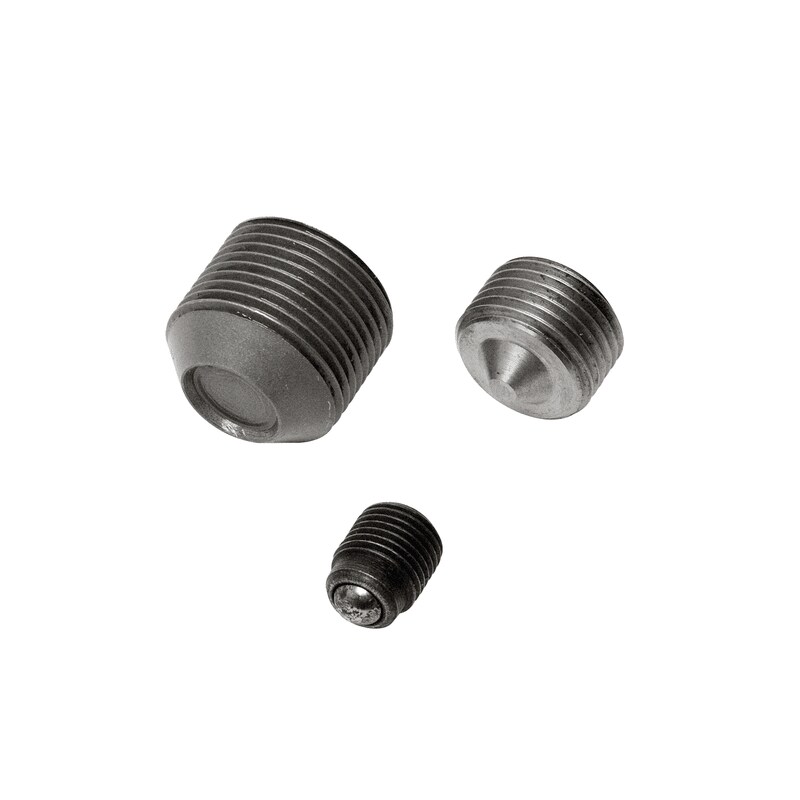 Plugs for oil ducts and vent holes

Up to 400 MPa (58 000 psi)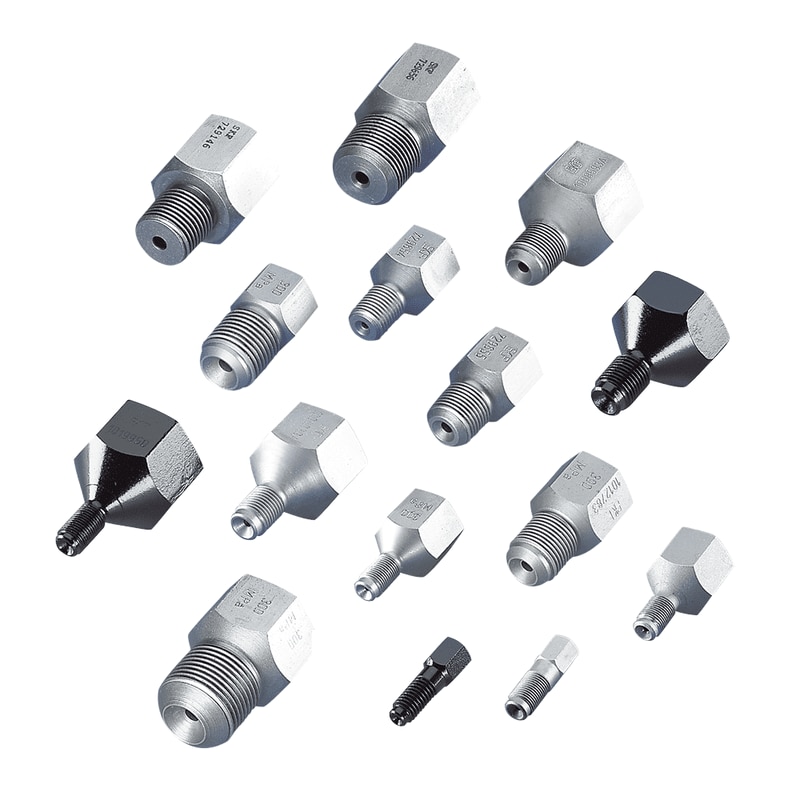 Connection nipples

Many different thread combinations and sizes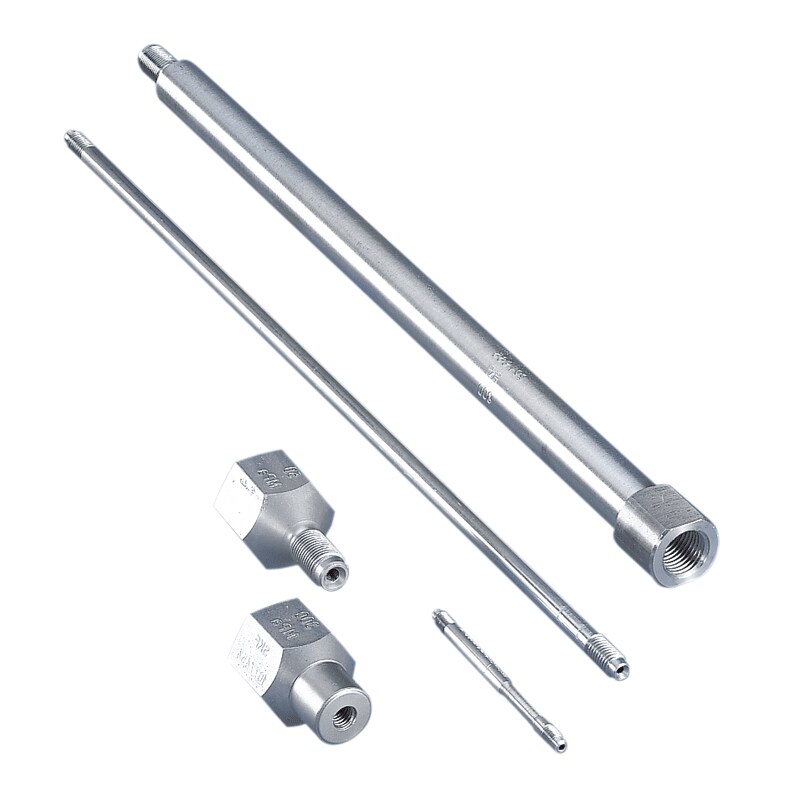 Extension pipes

Catering for adapter and withdrawal sleeve applications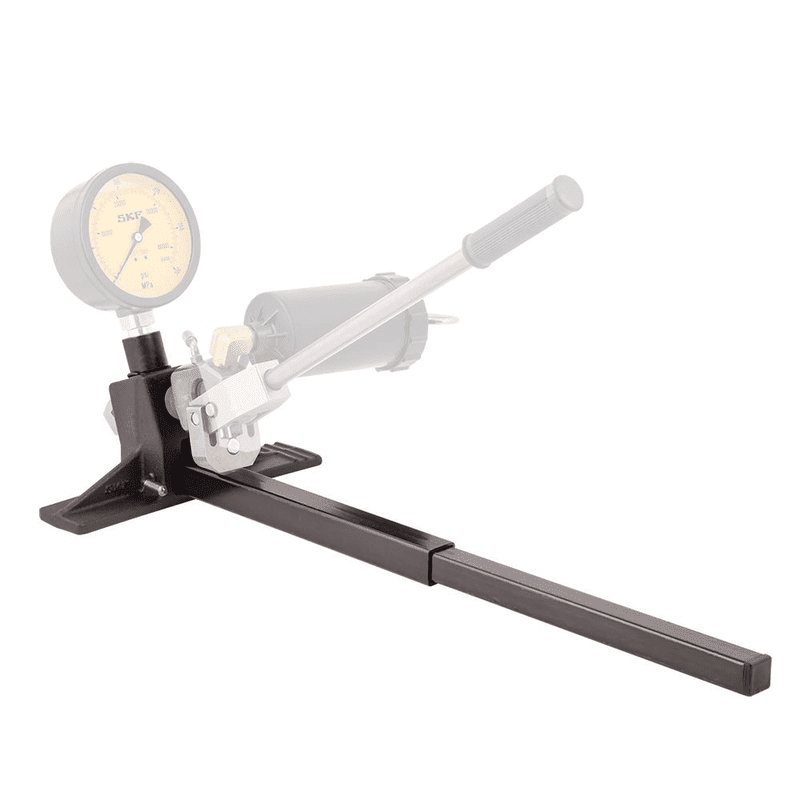 Adapter block

For oil injector, pressure gauge and high pressure pipe connection
Mounting fluid

For easy and quick bearing mounting
Dismounting fluid

For use with SKF hydraulic equipment when dismounting bearings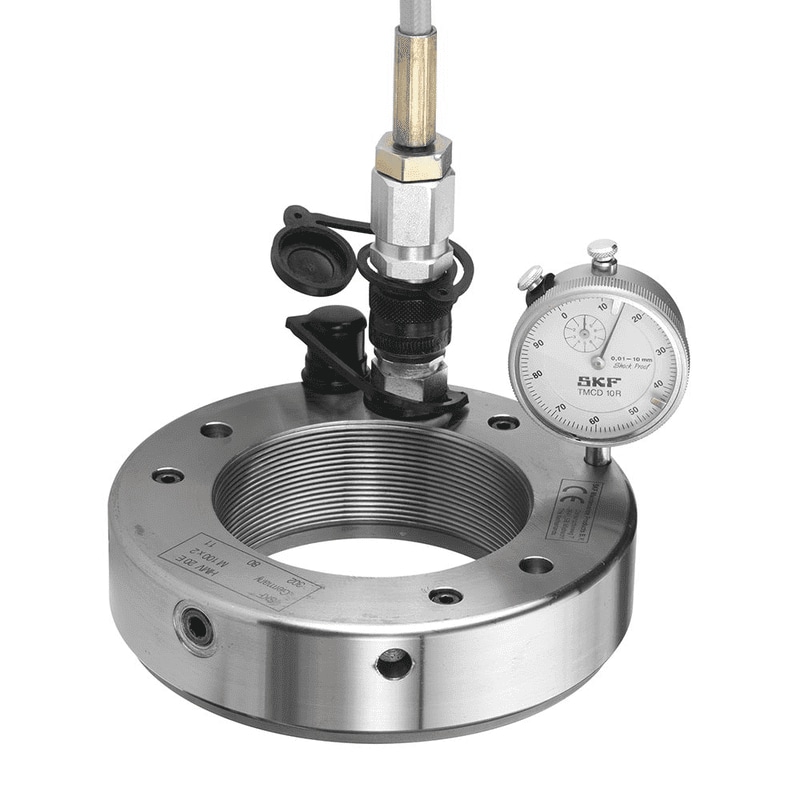 Dial indicators

To measure the axial travel of the piston in an SKF Hydraulic nut.