Maintenance products


Help your bearing achieve its maximum service life
Every bearing has a certain service life potential. However, research has shown that, for various reasons, not every bearing achieves it. Important stages which have a major impact on a bearing service life can be recognised during the bearing's lifecycle. These stages are mounting, lubrication, alignment, basic condition monitoring and dismounting. The stages in a bearing life cycle are extremely important for achieving the maximum service life of the bearing. By applying the right maintenance practices and using the correct tools, you can considerably extend your bearing's service life and increase plant productivity and efficiency.

New maintenance products

New technology makes shaft alignment affordable

Used with a mobile app, the SKF TKSA 11 intuitively guides the user through the alignment process. It is the first instrument to use inductive proximity sensors, making reliable shaft alignment for every budget.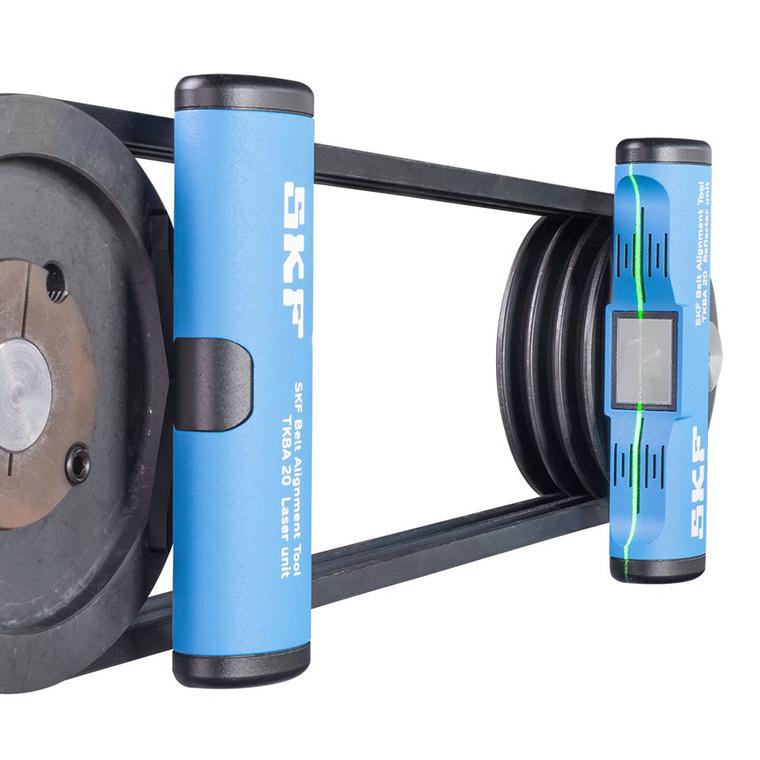 Versatile tools for belt alignment

The new line of SKF Belt Alignment Tools TKBA 10 and TKBA 20 allow pulleys and sprockets to be aligned on the side face.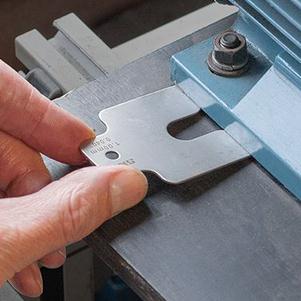 Shim kits for accurate machinery alignment

Since precise machine adjustment is essential to performance, using the same shim size to align all machines can be risky. SKF now offers kits that include assortments of 5 dimensions and 10 thicknesses.