Shims

For accurate vertical machinery alignment
Accurate machine adjustment is an essential element of any alignment process. SKF single slot pre–cut shims are available in five different dimensions and in ten different thicknesses.
Made of high quality stainless steel, allowing re–use
Easy to fit and to remove
Close tolerances for accurate alignment
Thickness clearly marked on each shim
Fully de–burred
Pre–cut shims are supplied in packs of 10 pcs and in complete shim kits. For more details such as dimensions and kit contents, please select one the the links below.
Shim packs and kits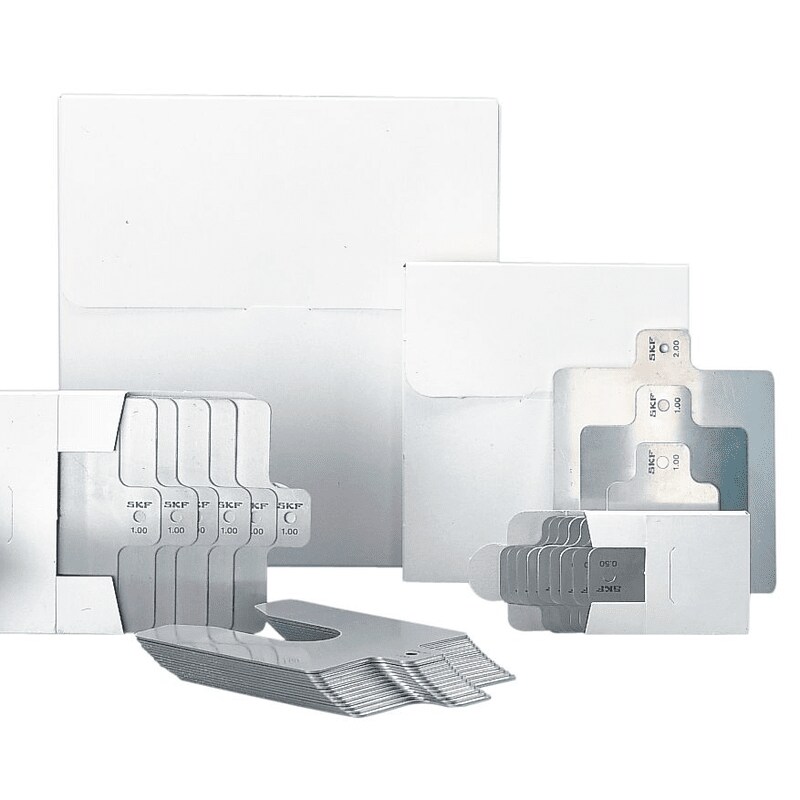 Shim packs

For accurate vertical machinery alignment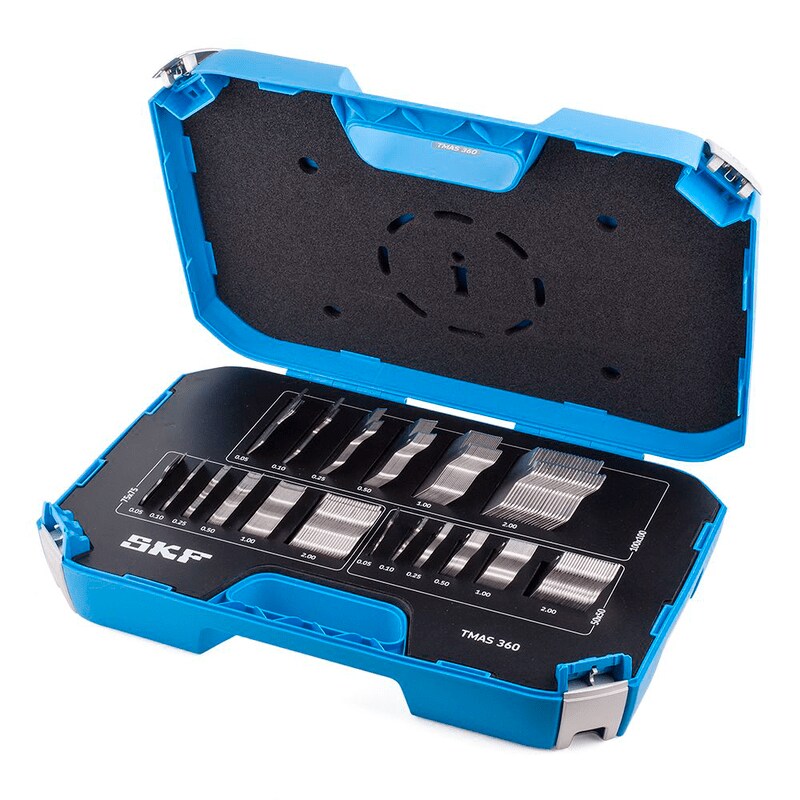 Shim kits

Combinations of popular shim dimensions and/or thicknesses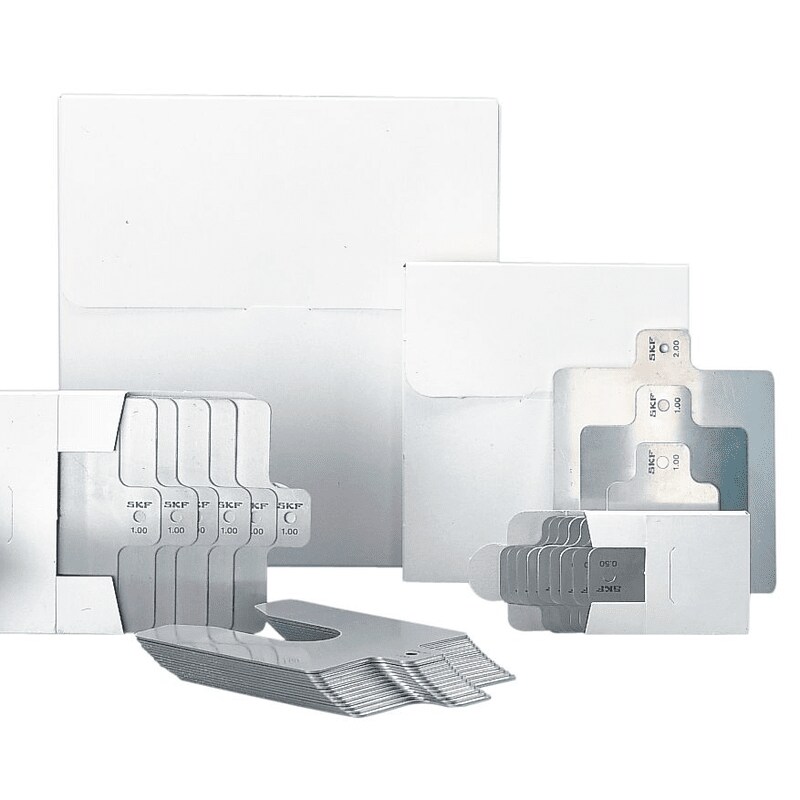 Shim packs (imperial sizes)

For accurate vertical machinery alignment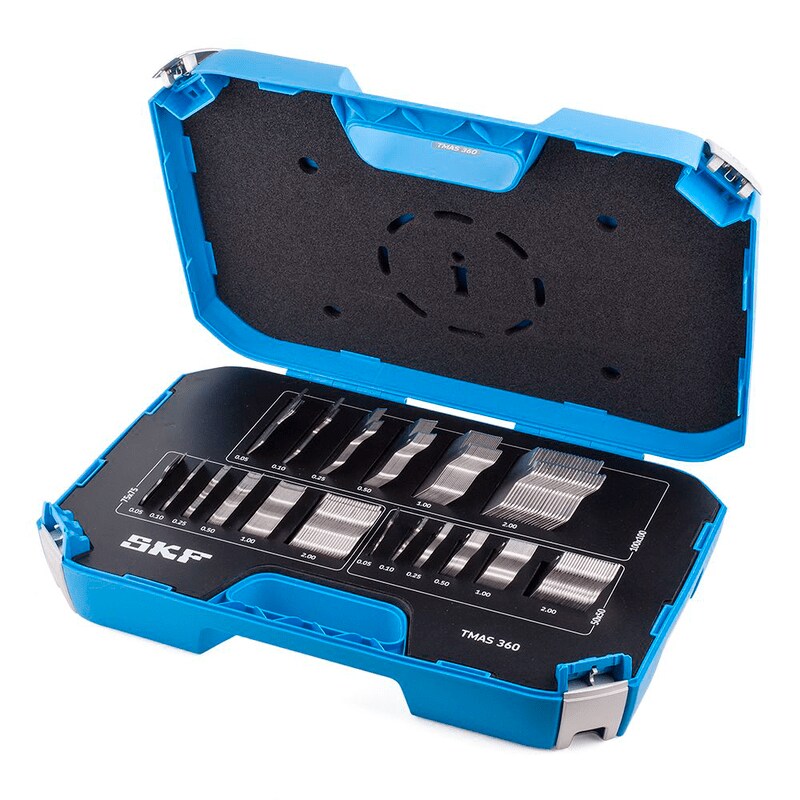 Shim kits (imperial sizes)

Combinations of popular shim dimensions and/or thicknesses (imperial sizes)
Spherical shims

For accurate vertical machinery alignment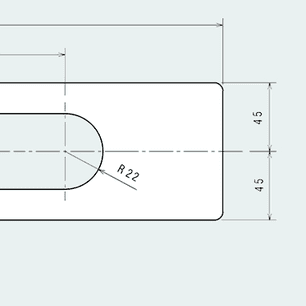 Custom-cut shims

Shms with customised shape for special applications