Adjustable chocks


SKF Vibracon – The universal adjustable re-useable chock
SKF Vibracon is a machinery mounting chock that is easily and accurately adjusted. The chock accommodates the angular difference, up to 4°, between machine and the mounting base without expensive machining of the base or the extra work of installing epoxy resin chocks. The self-levelling capability, combined with the height adjustment feature, eliminates the possibility of a soft foot in the production line throughout the life cycle of the machinery.

Saves installation time
Re-adjustable / re-useable
Accommodates angular gaps
Self levelling
Eliminates the 'Soft Foot'
Installed base of over 1 300 000 pieces
Standard range available from stock
Customized engineered solutions
The SKF Vibracon is available in different materials to meet the need of your application, even those in the harshest environments. This adjustable chock is available in standard carbon steel (CS series) and in surface-treated carbon steel (CSTR series) for improved corrosion protection. Developed to withstand the most challenging conditions, a stainless steel version (SS series) is offered with the highest corrosion protection available. SKF Vibracon low profile (ASTR series) configuration addresses those applications where the chock height between the foundation and component has been established by the previous design.
Applications and industries

The origin of the SKF Vibracon chock products can be found in a marine environment. However, the product is applied in many more industries. When components are pre-mounted on a steel base frame, a so called skid, the necessity for initial and final alignment is apparent. Also for concrete mounted components. The Vibracon does have an impressive track record.
The SKF Vibracon products are known within the following industries and applications:
Applications
Industries

Engines

Gearboxes

PTO shaft generators

Shaft bearings

Generator sets

Compressors

Electric motors

Pump sets

Steam and gas turbines

Diesel power plants

Industrial fans

Industrial pumps

Industrial transmissions

Machine tools

Marine / Navy

Material handling

Medical and health care

Metals

Mining, mineral processing and cement

Oil and gas / Offshore

Pulp and paper

Railways

Solar energy

Traditional power

Wind energy
SKF Vibracon product range

CS series – Carbon steel

SKF Vibracon carbon steel universal adjustable chock
CSTR series – Surface treated carbon steel

SKF Vibracon surface treated carbon steel universal adjustable chock
SS series – Stainless steel

SKF Vibracon stainless steel universal adjustable chock
ASTR series – Surface treated alloy steel low profile

SKF Vibracon low profile universal adjustable chock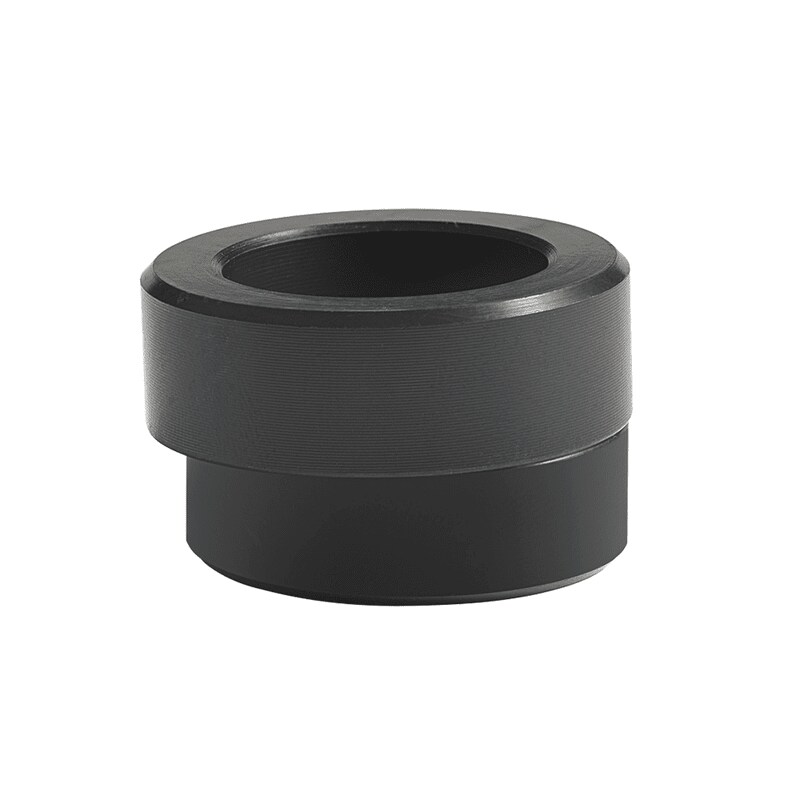 Spherical washers

Straight bolt tensioning for longer endurance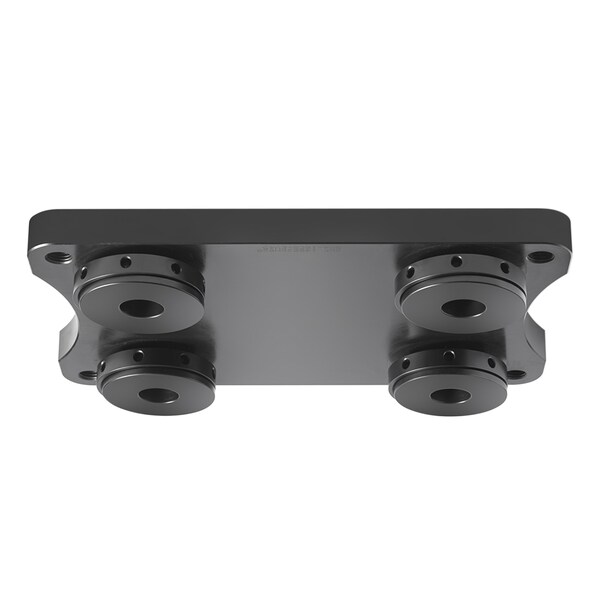 Kits for resilient mounts

For clean and permanent alignment and chocking of resilient mounted equipment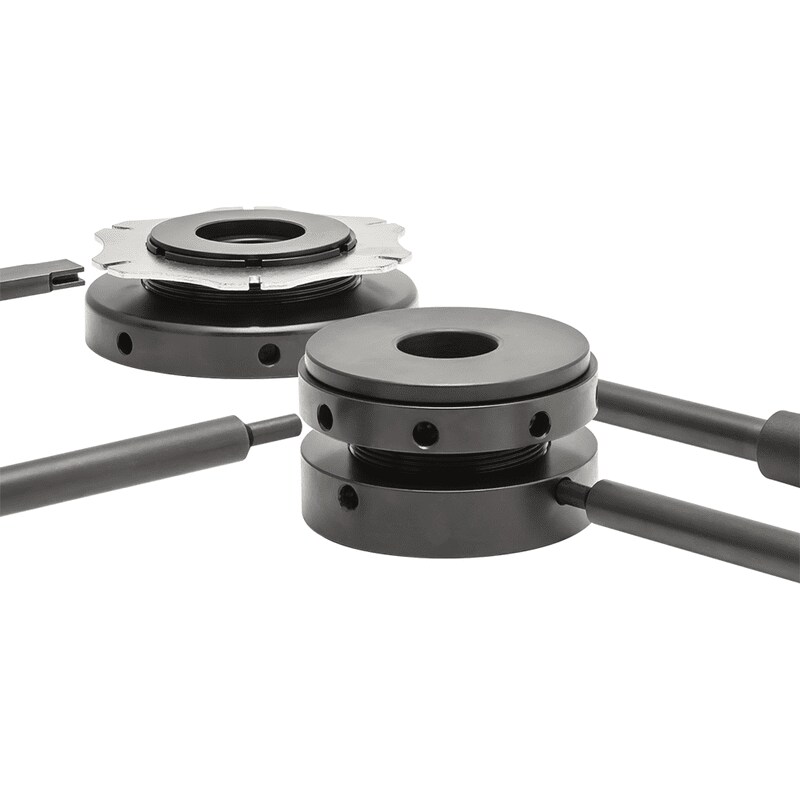 Adjustment tool

For safe height alteration of the SKF Vibracon chocks with comfort
Custom chocks

Many SKF Vibracon options are available to solve mounting challenges.