Dual-line lubrication systems


for oil, semi-fluid grease and grease up to NLGI 2
SKF and Lincoln dual-line lubrication systems can be used on large systems with dispersed lubrication points that require varying lubrication quantities. These systems utilize two main lines that are supplied alternately with lubricant from a high-pressure pump via a change-over valve at up to 400 bar (5800 psi). Branch lines, along the main lines, are connected with dual-line metering devices to supply a large volume of lubricant to the lubrication points. Within large dual-line systems, end-of-line pressure switches are used to control and monitor the system.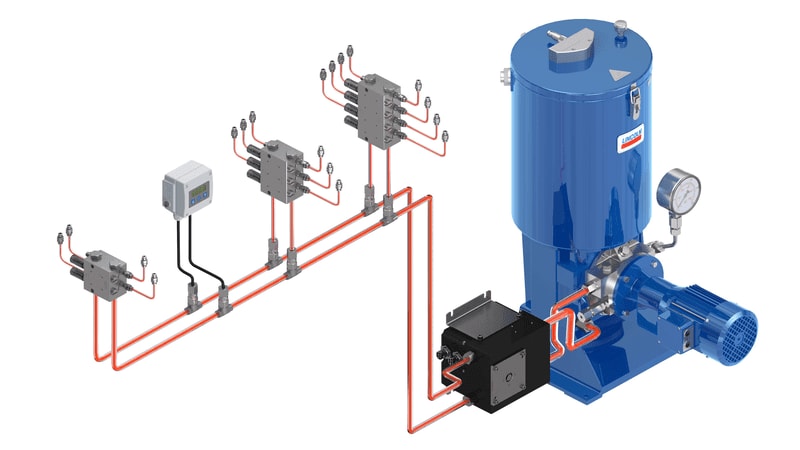 Discover how SKF dual-line lubrication systems work
Overview of dual-line lubrication systems for grease
Benefits and applications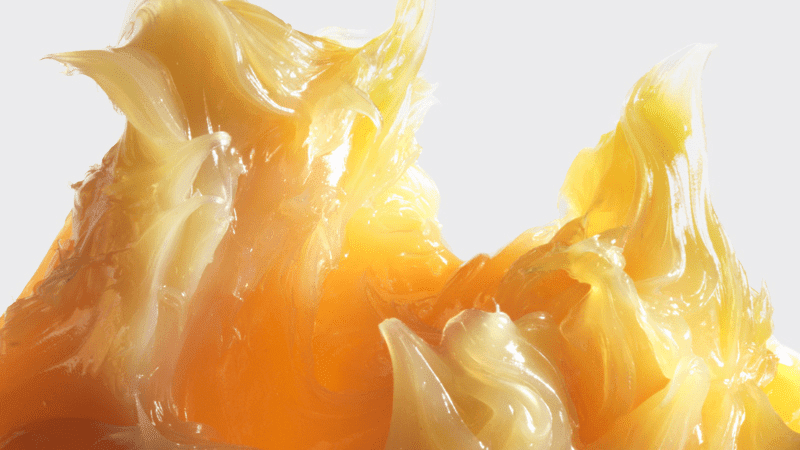 Flexible
simple to de­sign, easy to extend or reduceReliable
precise, metered amount of lubricant, to up to 2000 lubrica­tion points over long distances up to 120 mVariety of applications
heavy industry, metal working plants, pulp and paper production, mining, mineral processing, power plants, cement factories, steel works and moreEffectively in harsh conditions
including potentially high lubrication-point back pressure, dirty, wet or humid environments and low temperatures.
Pumps
Metering devices
Monitoring devices
Control units