Stroboscope

High performance hand-held stroboscope for machine inspections
The SKF TKRS 41 is a high performance stroboscope for visually inspecting running machines and for determining the machine speed. The stroboscope is robust and is characterised by its excellent brightness, allowing usage in challenging industrial environments. The built-in laser speed measurement and the simple controls help users to quickly set the correct flash rate and obtain clear "frozen" images for inspection.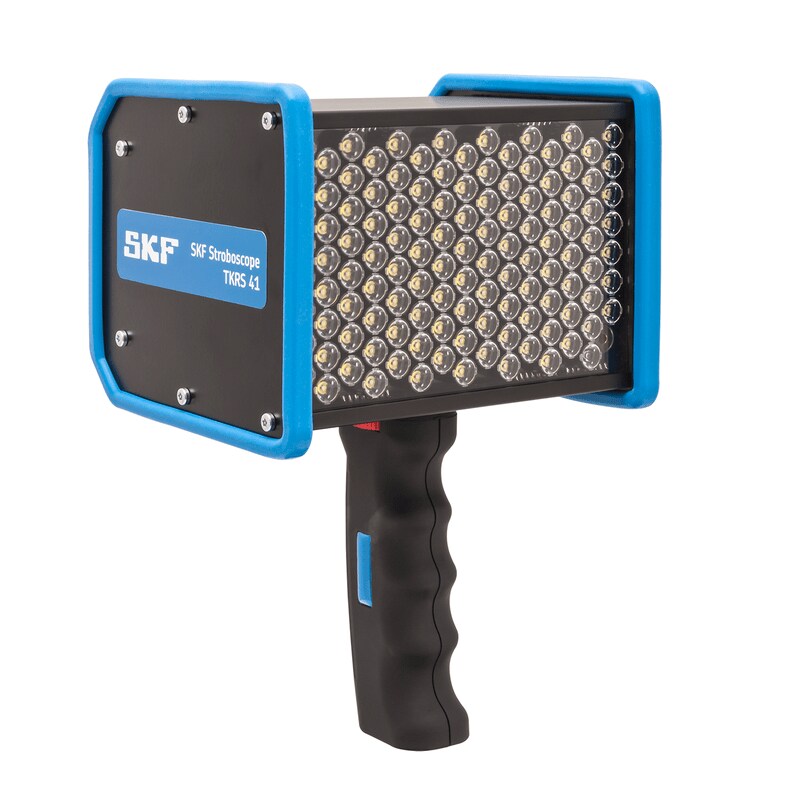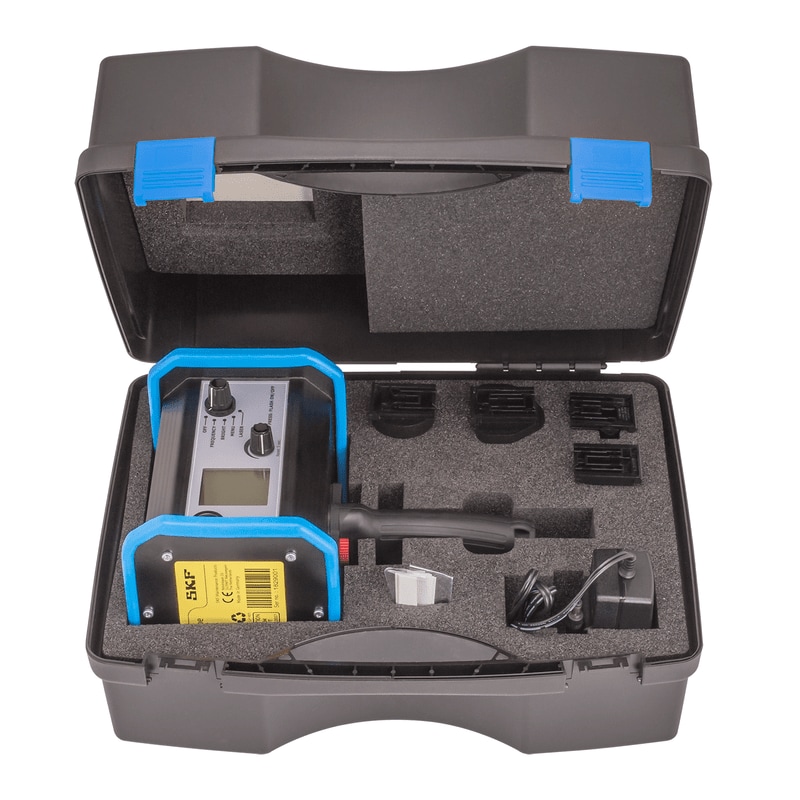 The SKF TKRS 41 is designed for general maintenance tasks and with its standard operating mode is streamlined for fast and straightforward usage. The professional mode can be activated for more demanding applications, for example when enhanced input signal modification is needed to trigger the stroboscope with machine signals. For convenience, the "SLOW" function can be used to examine all parts of the rotating machine in slow-motion.
High brightness & operating time – Powerful array of 118 LEDs delivering up to 8 000 lux of luminescence for usage in almost any environment
Slow mode – Frozen images rotate in slow motion and support convenient inspection
Portable and sturdy – Lightweight aluminium housing with integrated battery and rubber bumper strips for use in industrial environments
Easy operation – Ergonomic and intuitive controls allow quick setting of the correct flash rate
Automatic laser synch – Build-in laser speed measurement, with automatic synchronization of the flash rate, eliminates the need to search for the right frequency
Professional input signal modulation – Machine input signals can be used and modulated to trigger the stroboscope


Typical applications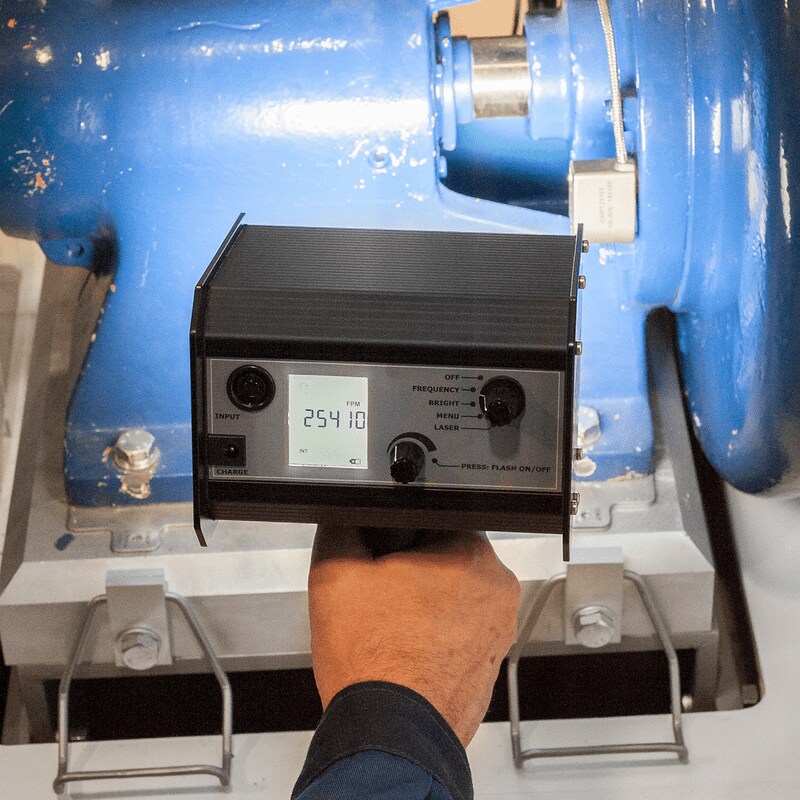 The SKF TKRS 41 is a portable, high-performance stroboscope for visual inspections. It is suitable for general maintenance in challenging industrial environments and the input trigger can be used for advanced inspections in production processes and testing equipment.
General maintenance – Inspection of running machines for visible damages, such as fan blades, shafts, couplings, belts, chains, gears, etc.
Paper production – Setup and control of paper production quality during operation
Textile industry – Installation and inspection of production processes such as spindles or weaving patterns
Printing industry – Check of printing quality during production
Test equipment – Analysis of materials and components during fast movements such as analysis of resonance behaviour


Technical data
Designation
TKRS 41
Flash rate range
30 to 300 000 flashes per minute (f/min.)
Flash rate accuracy
±0,02 % (±1 digit / ±0,025 µs)
Flash setting and display resolution
±0,1 (30 to 999.9 f/min)

±1,0 (1 000 to 9 999 f/min)

±10 (10 000 to 300 000 f/min)
Tachometer range
30 to 300 000 r/min
Tachometer accuracy
±0,02 % or ±1 digit,

whichever is greater
Flash source
118 LEDs
Flash duration
adjustable, 0,025° – 3,0°
Light power
8 000 lux at 1° flash duration

and 0,3 m (12 in) distance
Power source
Li-ion battery (rechargeable);

continuous operation with power supply
Run time per charge
ca. 2:30 h @ 0,50° (~4000 lux)

ca. 5:00 h @ 0,25° (~2000 lux)
Charger and power supply
110-230V, 50/60Hz, EU/US/UK/AUS plugs
Display
Multi-line backlight LCD
Controls
Mode selector switch and rotary/push knob
External trigger input
3–30 V / max. 5 mA (potential-free optocoupler) via DIN 41524 5-pin plug (included)
External trigger range
0 to 300 000 f/min
Case dimensions
345 x 165 x 270 mm (13.6 x 6.5 x 10.6 in)
Unit weight
1,15 kg (2.53 lb)
Total weight
2,4 kg (5.3 lb)
Operating temperature
0 to 40 °C (32 to 104 °F)
Spare parts
Spare part images


TKRT–RTAPE

TKRS 41–CHARG

TKRS 41–PROT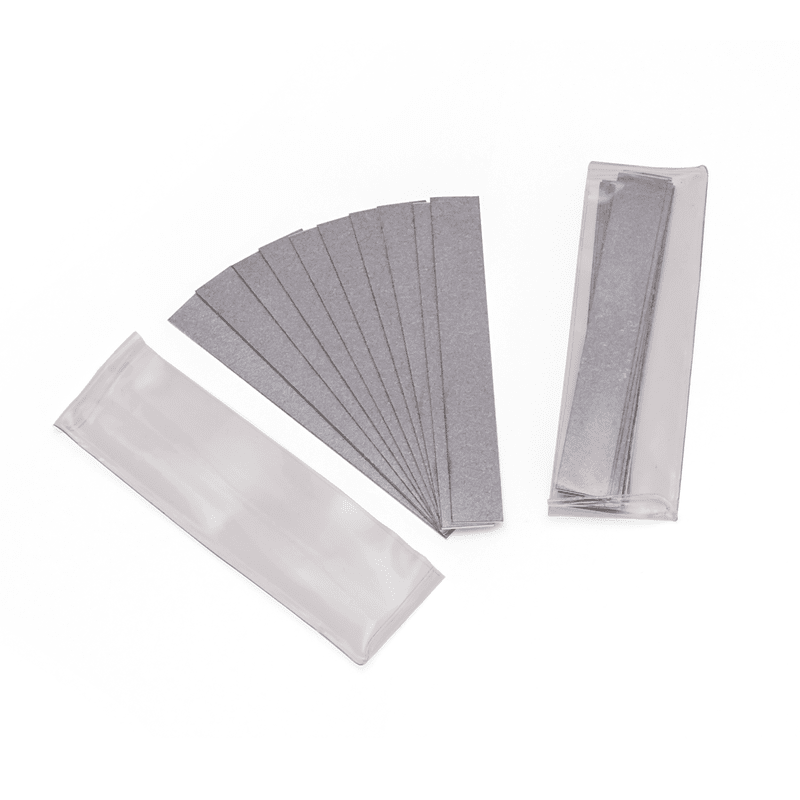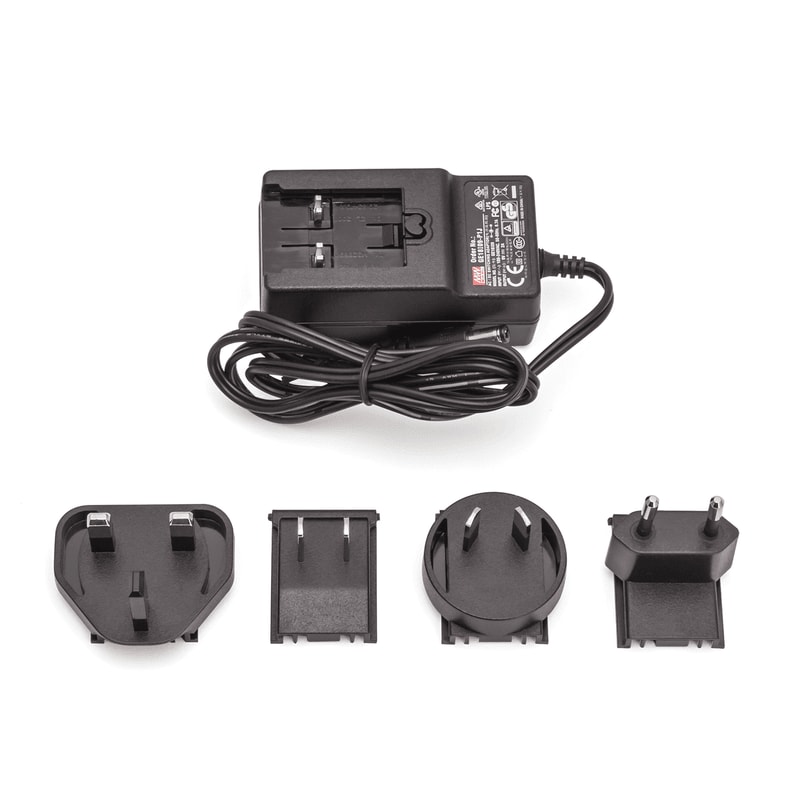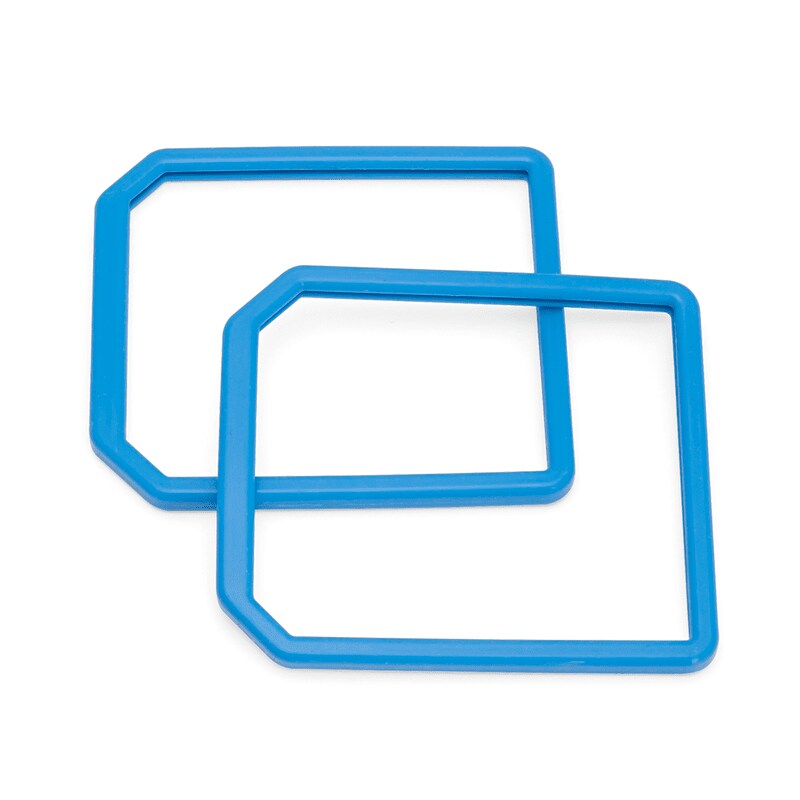 Related documents
Product data sheet TKRS 41
(399 KB)
Instructions for use TKRS 41
(434 KB)