Gauges for bearing mounting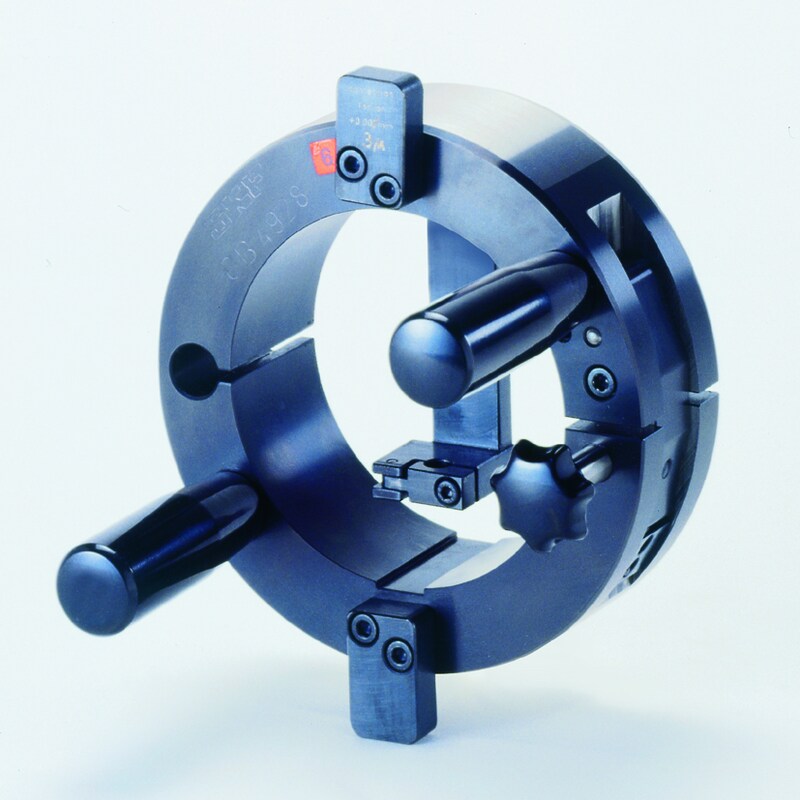 When checking features such as tapered seatings, roller set bores or outside diameters of cylindrical roller bearings, conventional measuring methods and instruments are not always suitable. SKF has a solution.
SKF's complete range of gauges is specially designed to meet the measuring needs of cylindrical roller bearings with a tapered bore. These gauges are also useful for other applications.
Ring gauges in the GRA 30 series and DMB taper gauges can be used to check the most common tapered seatings. Measurements can be made quickly and accurately. While a ring gauge can be used only to check a tapered seating for a particular bearing size, the taper gauges in the DMB series can be used for a range of diameters, as well as for tapers other than 1:12.
To precisely adjust the radial internal clearance or preload when mounting cylindrical roller bearings with tapered bores, it is necessary to accurately measure the roller set bore or outside diameter. SKF gauges in the GB 30 and GB 49 series enable simple and accurate measuring of these points.
For more information please visit the SKF interactive engineering catalogue for high-precision bearings.