Lubrication system components


SKF and Lincoln automatic centralized lubrication systems perform the task of supplying individual lube points or group of points with varying amounts of exactly metered lubricant from one central location. Care taken during the installation, start-up and maintenance of the central lubrication system, will help to enhance the operating readiness and life of your machines.
SKF offers a comprehensive range of high-quality lubrication pumps, metering devices, control and monitoring units and all necessary accessories for your specific lubrication solution. Individual components are coated for protection against corrosion (corrosion class C5 M) and combined with stainless steel for durability. Explosion-approved and class-certified components are available upon request. The differences in the system types are based on the necessary components needed.
Take a closer look at the SKF lubrication system components broad range to get more knowledge in the planning, installation and maintenance of your centralized lubrication system.
In a lubrication system:
a lubricant is fed (by a feed pump)
a lubricant is distributed into the needed amount (by metering devices such as distributors, injectors, dosers;or feeders)
the lubrication system is monitored and controlled (by monitoring units, pressure and lubricant switches, control units, etc.)
Fittings and accessories are completing the components of a lubrication system.
Lubrication pumps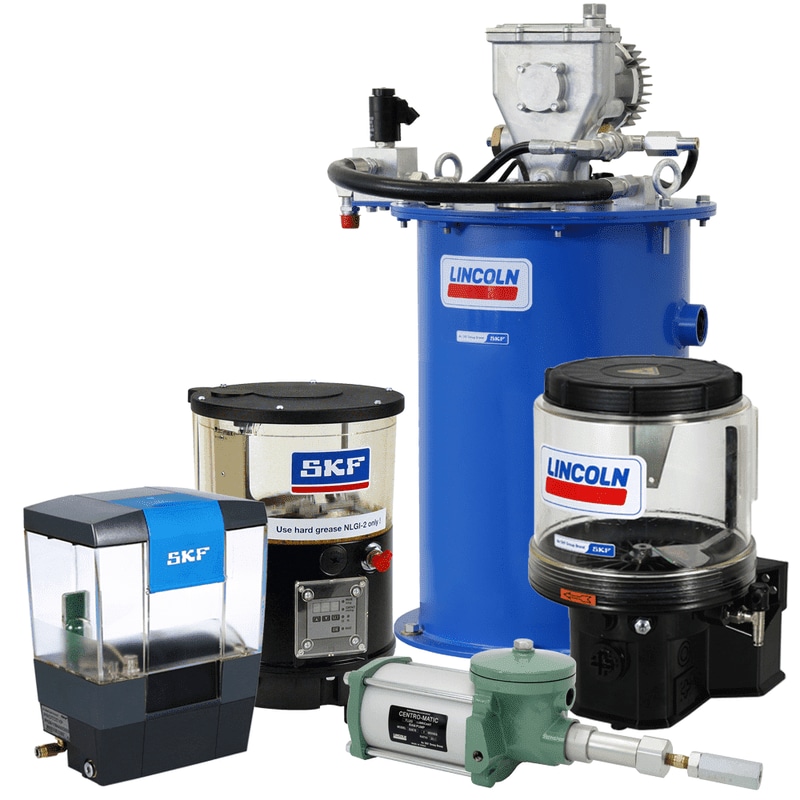 Lubricant metering devices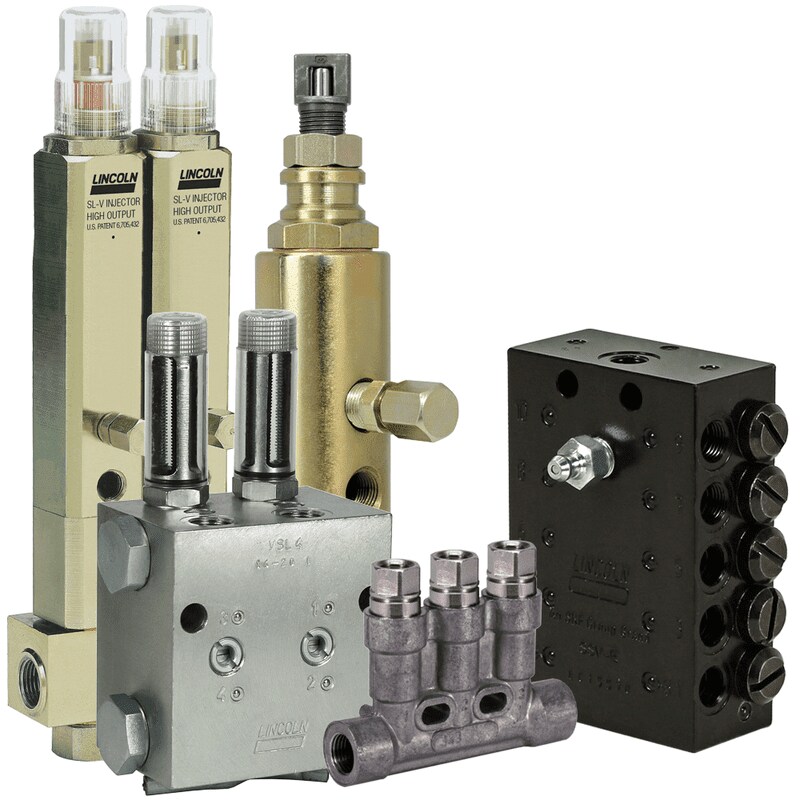 Monitoring devices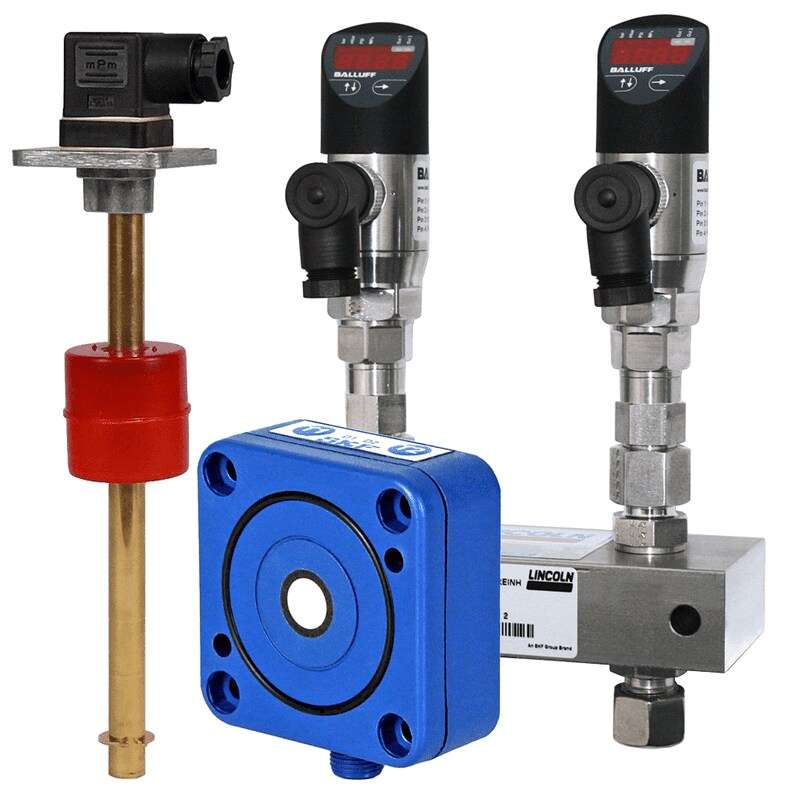 Control units and software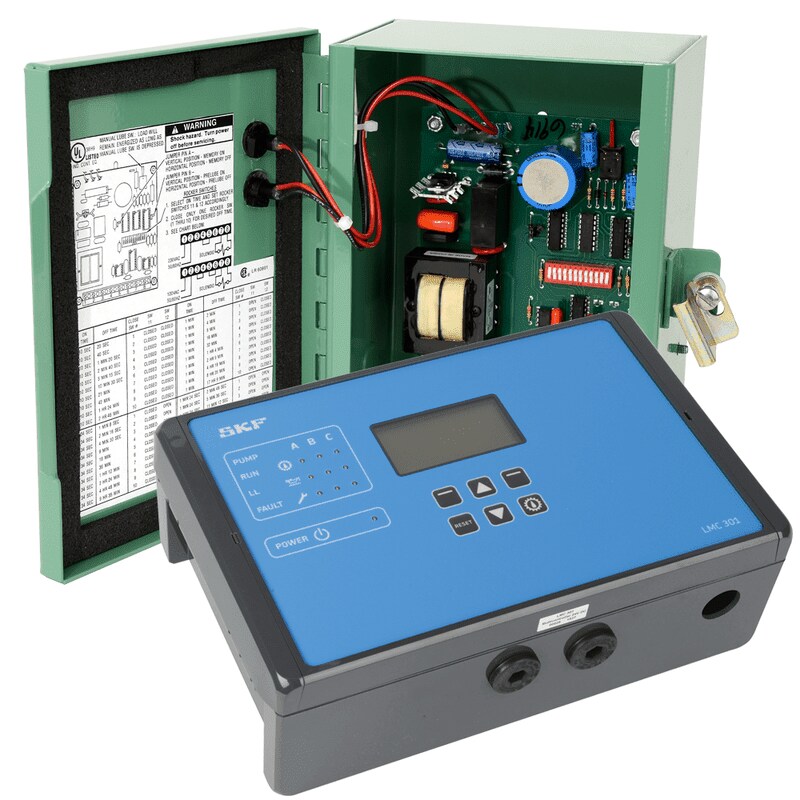 Filters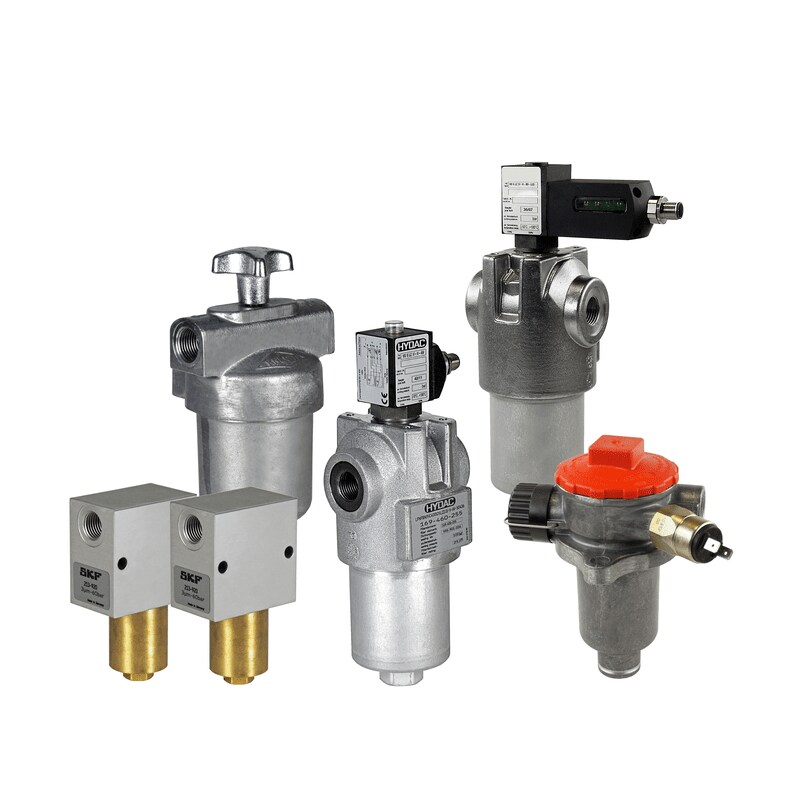 Minimal quantity lubrication units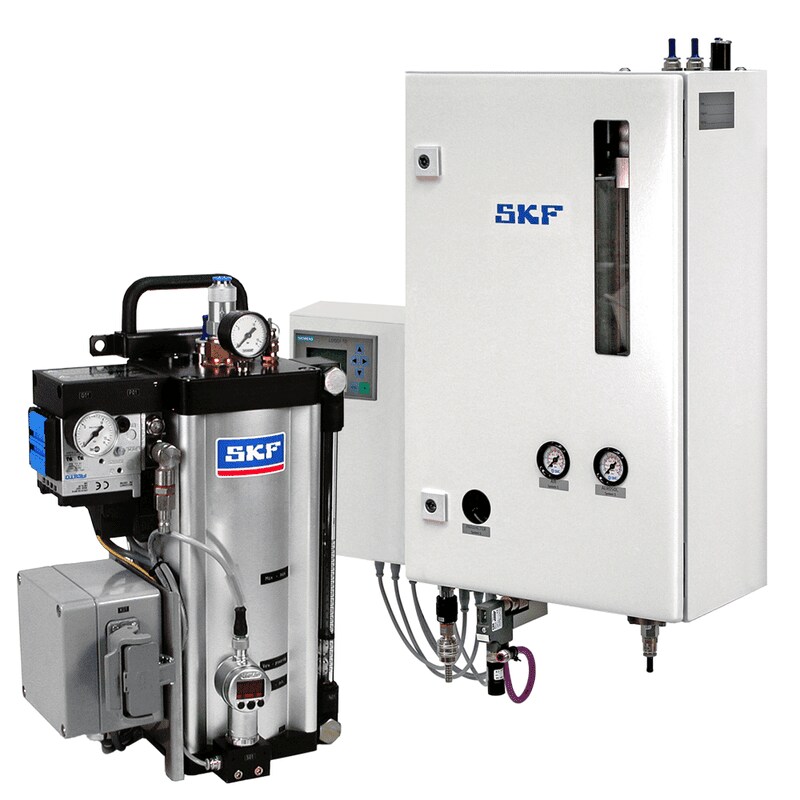 Oil and air lubrication units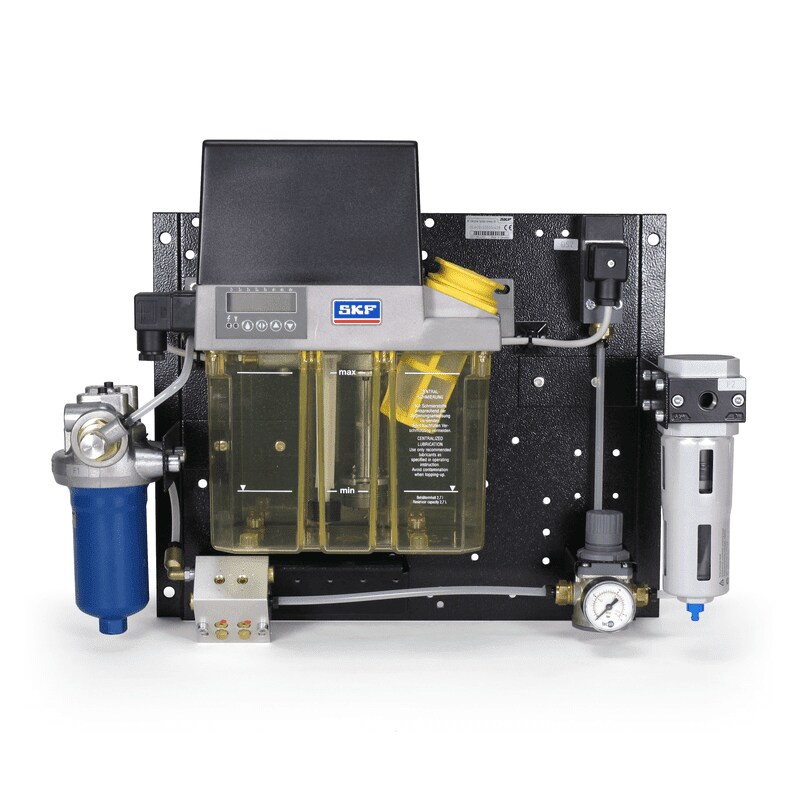 SKF Lubrication Specifications for the Automotive Industry

SKF Lubrication Systems Germany AG is a certified supplier of centralized lubrication systems for several manufacturers in the automotive industry. Find here certified component lists and project documents of several manufacturers in the automotive industry. Viewing and downloading the specifications requires registration and login.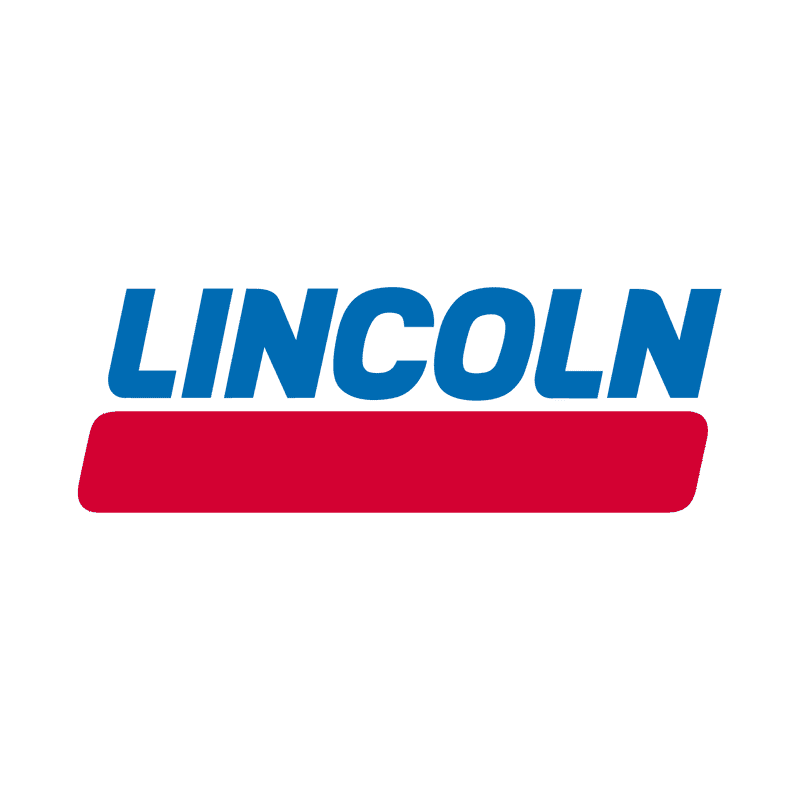 Lincoln lubrication

Established in 1910, Lincoln is a world leader in the manufacture and sale of lubrication and pumping equipment for industry and vehicle service professionals. Lincoln is an SKF Group brand.