SKF DialSet


Quick tool for relubrication calculation
SKF Re-lubrication Calculation Program DialSet has been designed to help you to set up your SKF automatic lubricators. After selecting the criteria and grease appropriate for your application, the program provides you with the correct settings for your SKF automatic lubricators. It also provides a quick and simple tool for relubrication intervals and quantity calculations.
Allows quick calculation of the relubrication intervals based on the operating conditions of your application
Calculations are based on SKF lubrication theories
Calculated lubrication intervals depend on the properties of the selected grease, thereby minimising the risk of under- or over-lubrication and optimising grease consumption
Calculations take into account SKF automatic lubrication systems, grease dispense rates, thus facilitating the selection of the correct lubricator setting
Recommended grease quantity depends on the grease replenishment position; side or W33 for optimum grease consumption
Includes a complete list of the SKF SYSTEM 24 accessories
SKF DialSet can be used for calculating settings for

SKF SYSTEM 24 LAGD series single point automatic lubricators (fig.1)
SKF SYSTEM 24 TLSD series single point automatic lubricators (fig.2)
SKF Automatic Lubricant Dispenser – TLMR series (fig.3)


SKF Multipont Automatic Lubricator LAGD 400 (fig.4)


SKF Multipont Automatic Lubricator LAGD 1000 series (fig.5)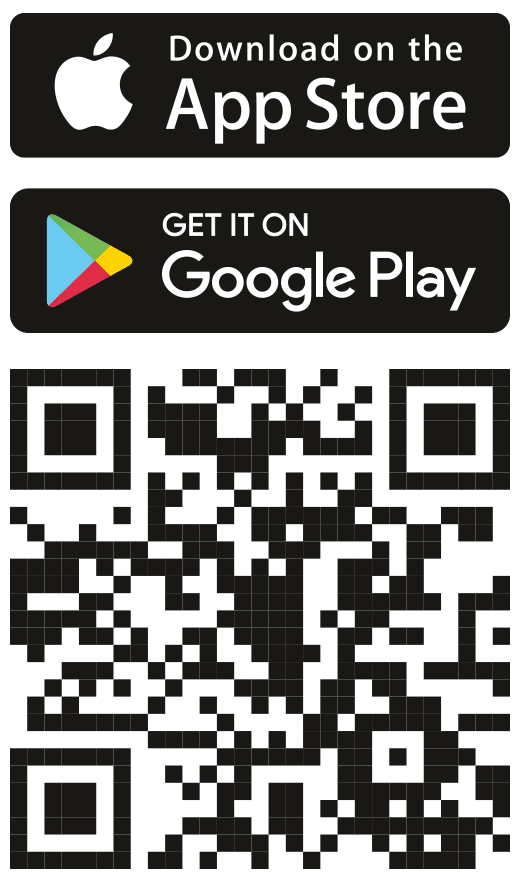 SKF DialSet for smartphones

For smartphones, apps are available in English for IPhone and Android.
SKF DialSet stand-alone version

DialSet is available in 11 languages: English, French, German, Italian, Spanish, Swedish, Portuguese, Russian, Chinese, Japanese and Thai. The program is suitable for PC's working with MS Windows XP and later.

Download SKF DialSet.



SKF DialSet online

DialSet is available online too in English language. The program is accessible free-of-charge from www.mapro.skf.com/dialset.