Oil injection systems



SKF Coupling Systems develops, produces and sells products and solutions based on the oil injection method. These products reduce downtime and make maintenance cheaper in the capital intense equipment where they are used.
At this website you find information about us and our products. Please feel free to contact us if you have any questions or comments.
About us
Business concept
Our business concept is to develop, produce and sell products based on the SKF oil injection method. These products significantly reduce downtime and lower maintenance costs on the capital-intensive equipment in which they are used.
We aim to maintain and strengthen our world leadership in the narrow market niches were we are active. We will further develop our strong market presence in our strategic markets and continue to give superior customer service.
We will also retain and progress our unique ability to develop high-tech products based on the oil injection technique. We will continue to improve our production of cost-efficient products to the highest quality standards.
History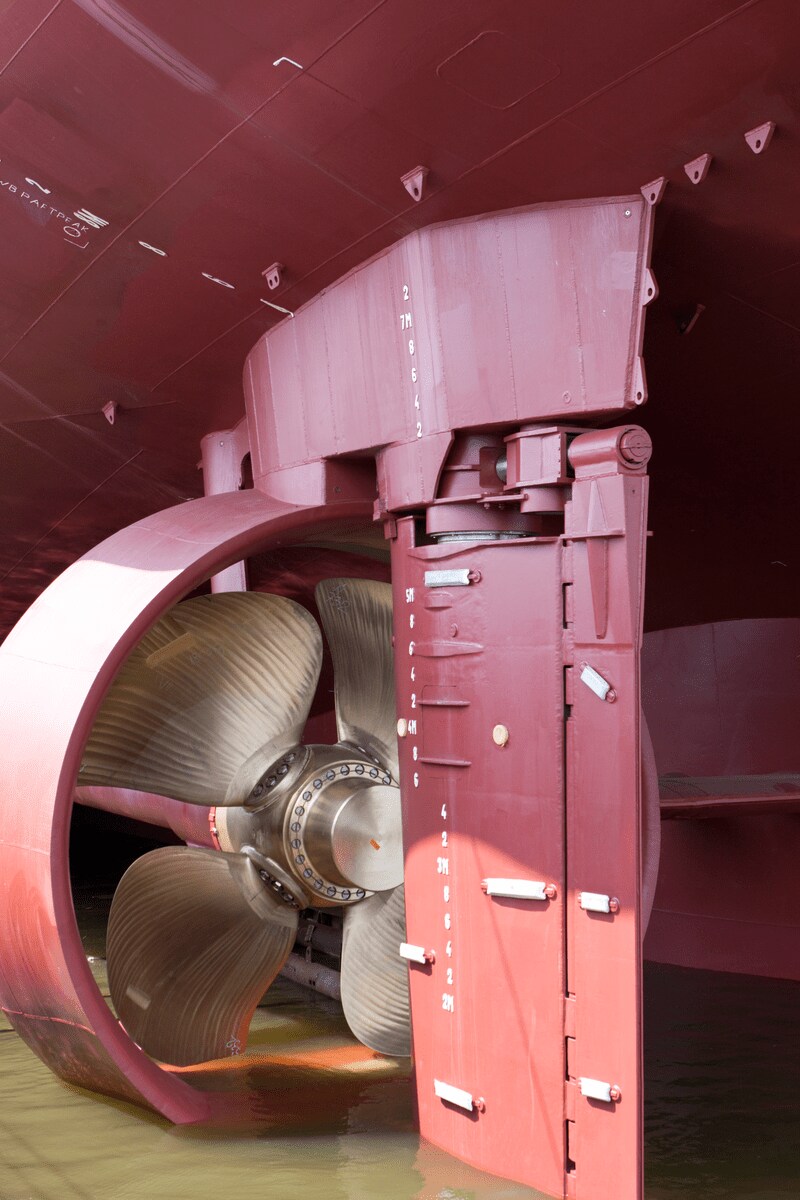 The history of the SKF Coupling Systems dates from the early 1940s when SKF´s chief designer, Erland Bratt, invented the SKF oil injection method in 1942. Since those early days we have further developed our design and technology with OK technology for fitting propellers, rudder pintles and tillers (1975), SKF OKF (flanged) couplings (1977), SKF Supergrip bolts (1979), the Supergrip alignment tool (1987), Line boring equipment (1994) and the Cold tight steam turbine casing closing system (1995).
In 2005 we launched the new generation of OK couplings, namely the OKX-type, which offers considerably higher friction coefficients and thus increased torque transmission capacity. This will make it possible to find new and creative solutions in the shaft line and to take advantage of the time-saving SKF oil injection technology in areas where it previously has been impossible.
The oil injection method is well known today, and has been in use for more than seventy years. It is used for all kinds of shafts, for example in the power and marine industries. Marine components and high torque applications such as propeller shafts and rudders can be fitted quicker and more safely with our method, which is fully approved by the world´s leading classification societies.
In addition to the purpose for which our products were originally developed, i e to join ship shafts together, they are now widely used in other branches of engineering where high torque must be reliably transmitted. There include rolling mill drives, cooling beds, turntables, coolant pumps, large hydraulic and diesel engines, and also windmills and other power generating plants.
The Supergrip bolts is an example of the development of an original idea. Where rotating flange joints must transmit high torques and where downtime is particularly expensive, for example with ship propeller shafts, steering equipment, steam turbines or rolling mills, SKF Supergrip bolts provide a viable alternative. The Supergrip bolts transmit torque in two ways; by the sheer strength of the radially expanded bolt in the hole, and by the friction effect created at the flange faces by preloading the bolt. Both effects are carefully controlled and measurable. The Supergrip bolts are available for hole diameters of 40 mm and larger.
Operations that one tool hours or even days have been reduced to a few rapidly performed steps using the SKF oil injection method for mounting, dismounting and joining heavy components. Use of the OK coupling in shaft connections exploits the potential of oil injection technology. Preparation of the shaft is simple, with no keyways to machine, no taper and no thrust rings. Ease of mounting and dismounting combined with high torque capacity are characteristics of SKF OK couplings.
Organization
Data and facts:
70 people are employed in the company
SKF Coupling Systems produces in four shifts 24 hours, 7 days
Almost 100% is produced in-house
Product development in-house
Flextime for all employees
Contact us
Visiting / mailing address:
SE-813 82 Hofors, Sweden

Phone: +46 290 28400 Fax: +46 290 282 70