Protection systems


With more than 35 years experience in production and service of instruments for monitoring, analysis and diagnosis of mechanical behaviour of critical machinery, SKF offers total system integration by bringing advanced condition monitoring and protection systems into a plant-wide control platform.
This integration leads to the avoidance of costly unexpected down-time and reduced operating and maintenance costs. The end result is not only improved profitability, but also a better and safer environment.

Protection systems and accessories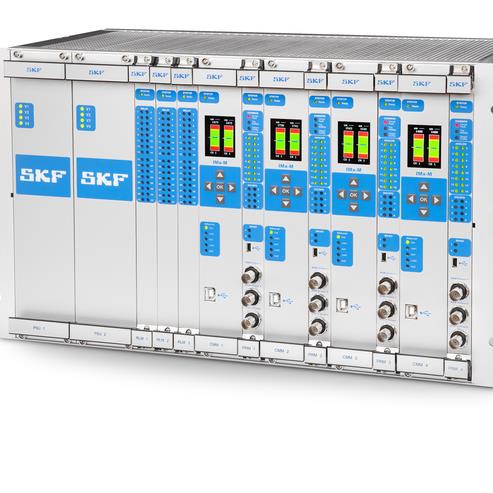 SKF Multilog On-line System IMx-M

Protect and enhance the reliability of critical machinery.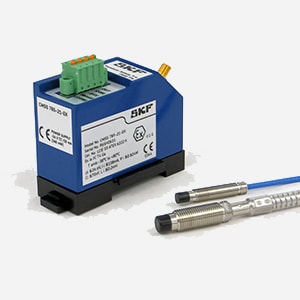 Protection system accessories

Accessories to complement your distributed protection system.