Super-precision bearings


Machine tools and other precision applications require superior bearing performance. Extended speed capability, a high degree of running accuracy, high system rigidity, low heat generation, as well as low noise and vibration levels are just some of the challenges.
Rolling bearings for general industrial applications can only partly fulfill these requirements. Therefore, SKF manufactures a comprehensive assortment of super-precision bearings.
SKF super-precision bearings help original equipment manufacturers and end users to further optimize performance parameters of their equipment and applications. The benefits differ depending on the bearing series and applications but include high speed and load carrying ability, long bearing service life, long maintenance intervals and low energy consumption.
Typical applications for super-precision bearings are:
metal cutting and woodworking machinery spindles
other machine spindles (e.g. balancing machines)
high speed rolling mills
printing machinery
precision ball screws
live centres
high speed turbochargers
vacuum pumps
racing cars
boat gyrostabilizers
machine components for the semiconductor industry
To search by product designation or dimensions, please use Product search below. Or, see the Product tables in the left column.

Overview of super-precision bearings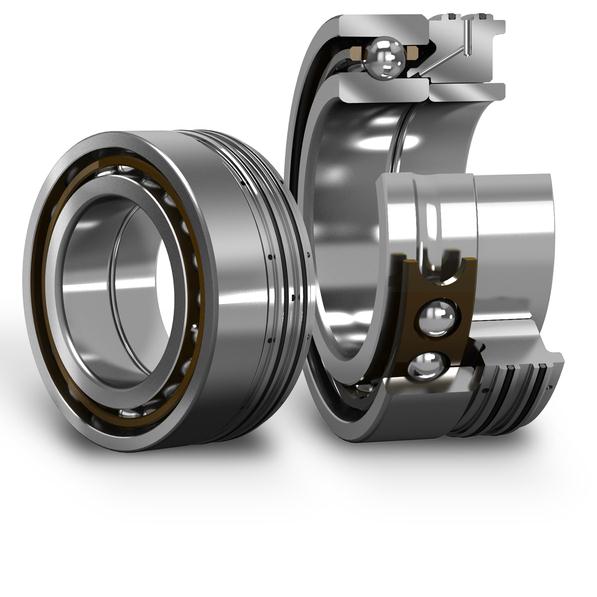 SKF Super-precision Bearing Lubrication Unit

Improved reliability, profitability and reduced environmental impact with the new SKF Super-precision Bearing Lubrication Unit.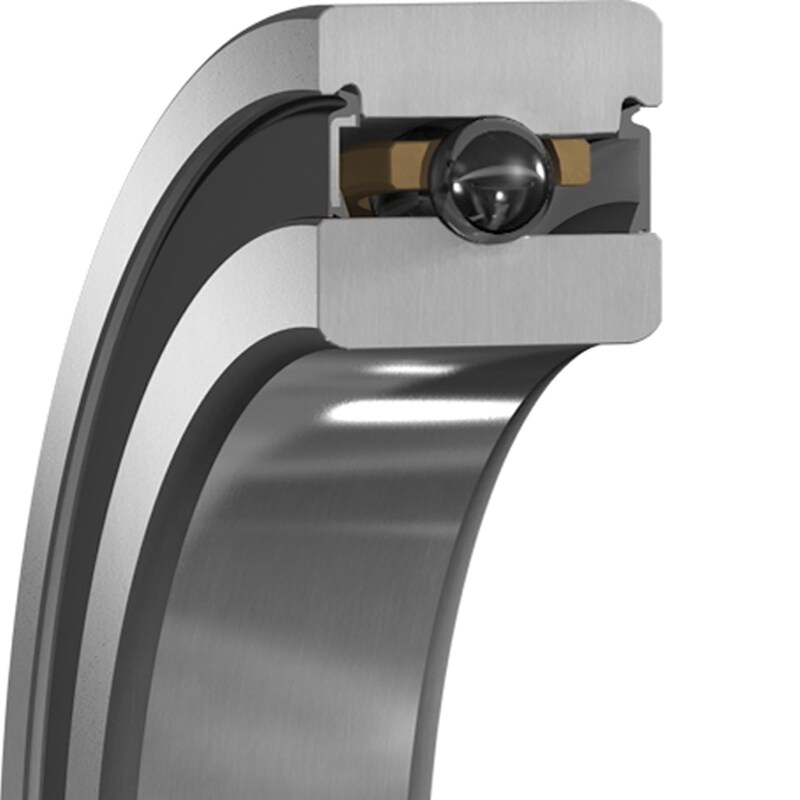 NitroMax steel

To enable longer bearing service life and reduce the costs associated with downtime, SKF has developed a superior high-nitrogen steel for super-precision angular contact ball bearings.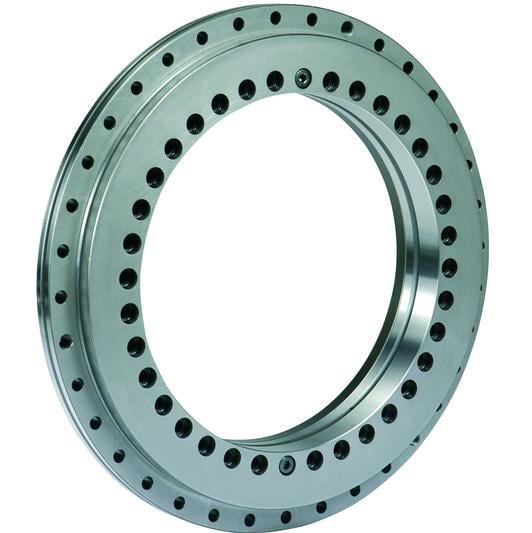 NRT series

Super-precision axial-radial cylindrical roller bearings for applications requiring a higher degree of accuracy and rigidity. For shaft diameters ranging from 80 to 850 mm.