Needle roller bearings

SKF needle roller bearings are bearings with cylindrical rollers that are small in diameter relative to their length. The modified roller/raceway profile prevents stress peaks to extend bearing service life.
SKF supplies needle roller bearings in many different designs, series and in a wide range of sizes, which make them appropriate for a wide variety of operating conditions and applications.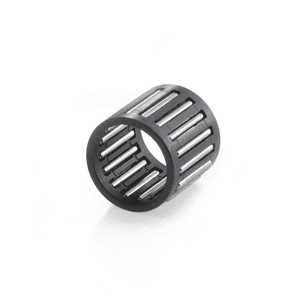 Needle roller and cage assemblies

">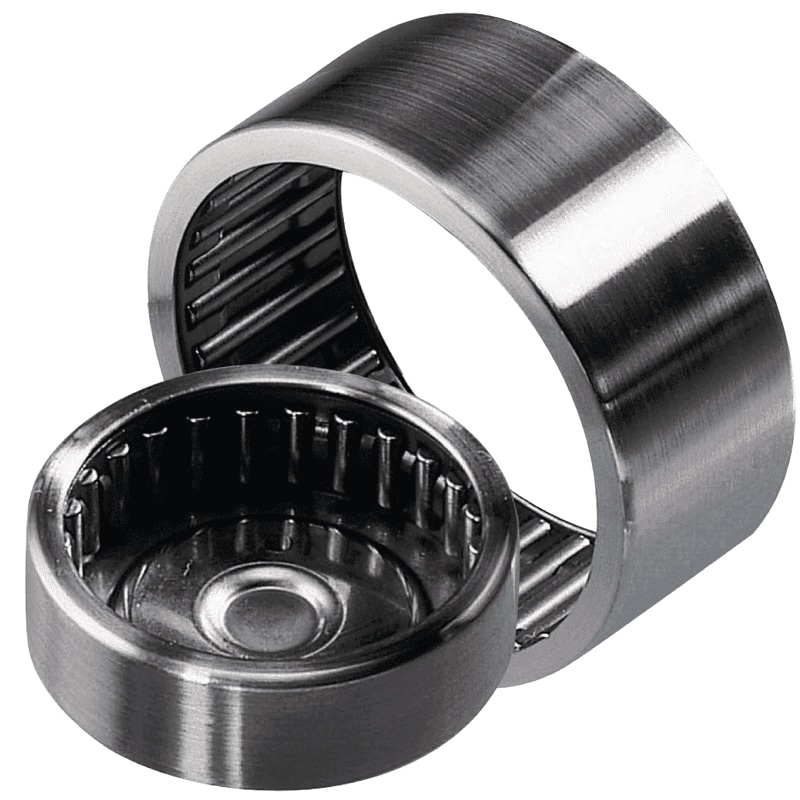 Drawn cup needle roller bearings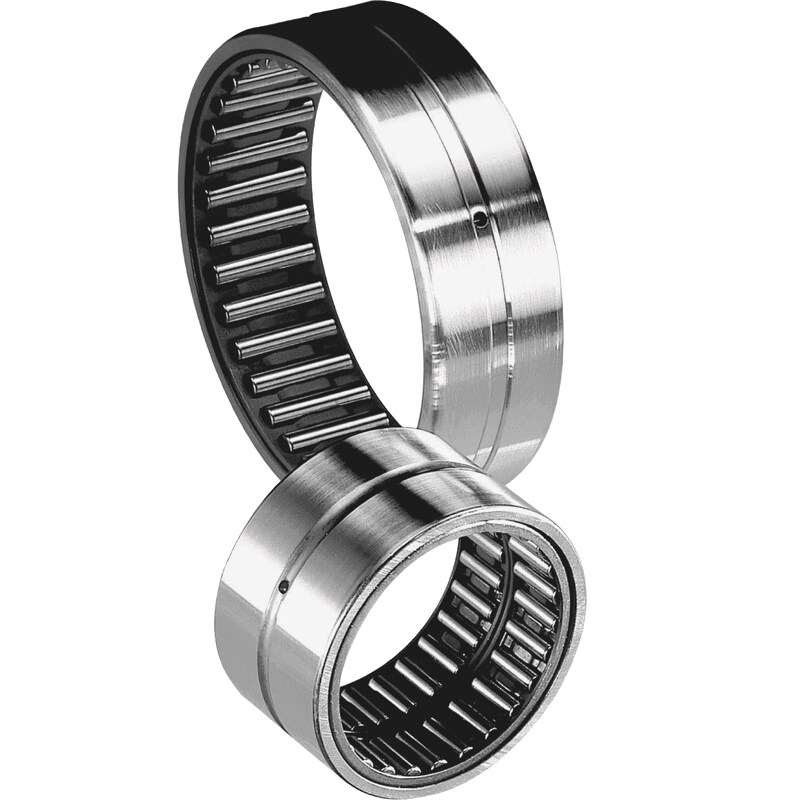 Needle roller bearings with machined rings

">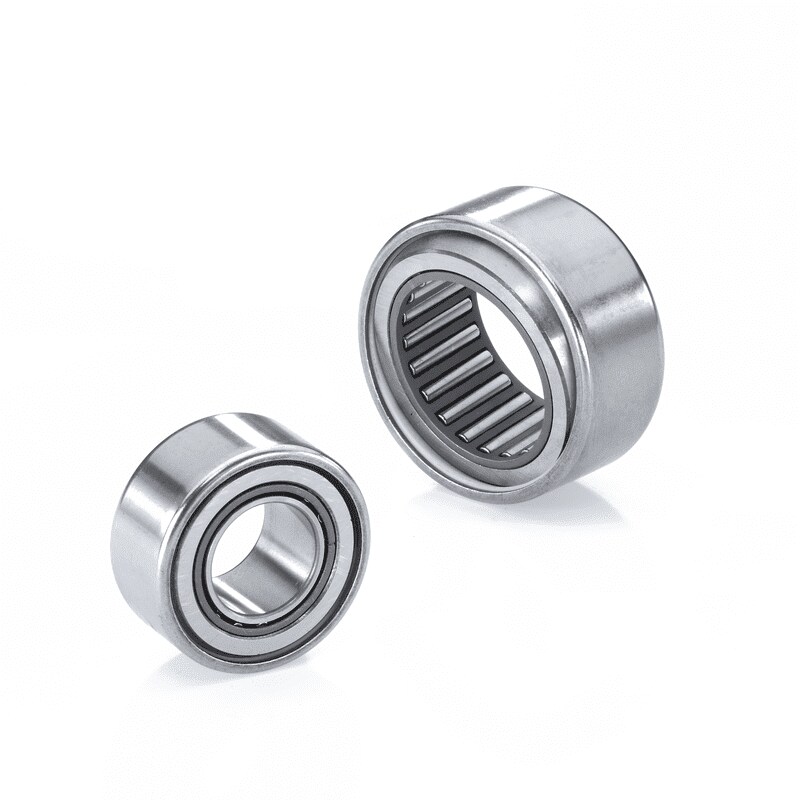 Alignment needle roller bearings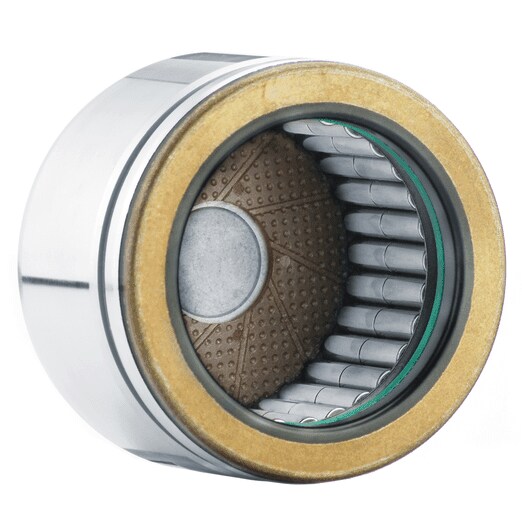 Universal joint bearings

">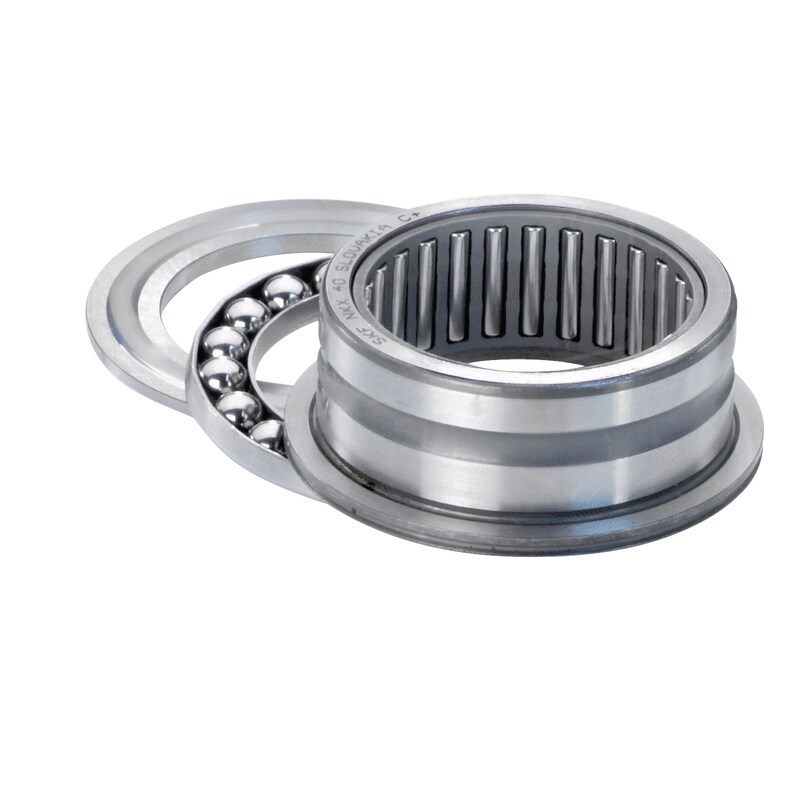 Combined needle roller bearings


">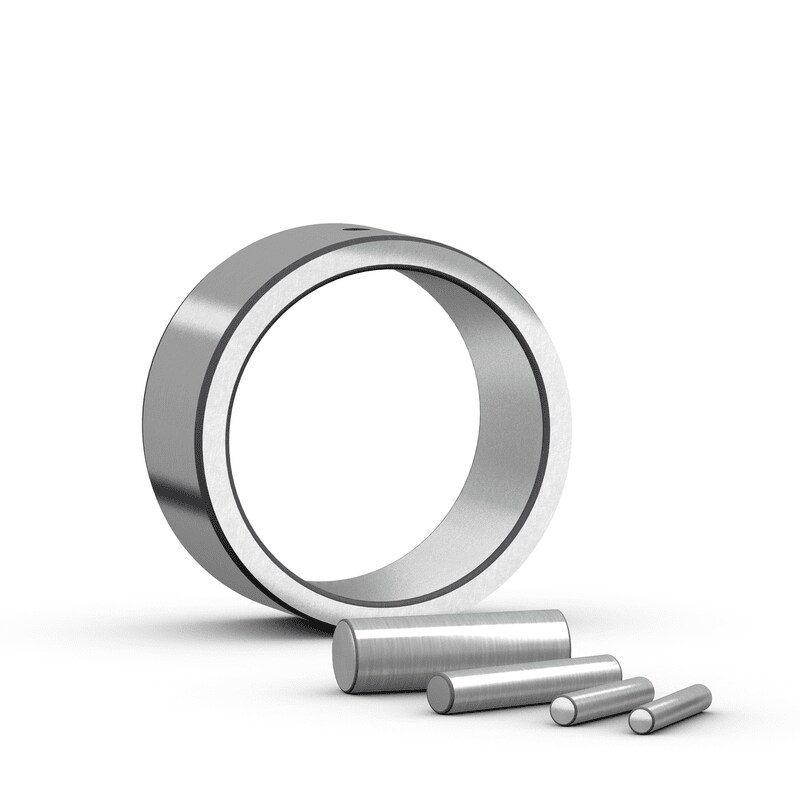 Needle roller bearing components


Other needle roller bearings:

">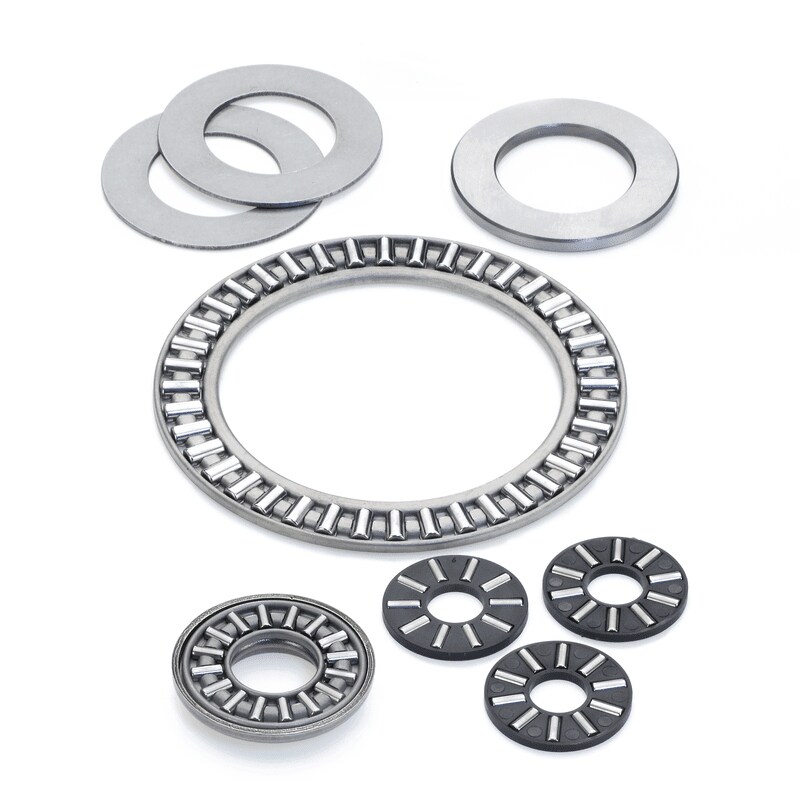 Needle roller thrust bearings


Track rollers

Inner rings as wear sleeves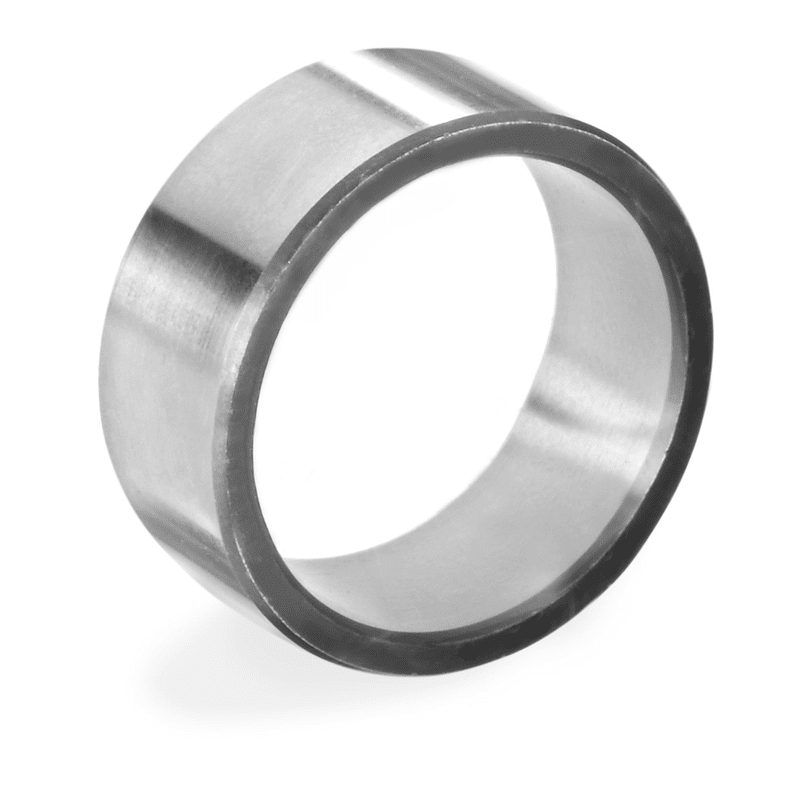 Inner rings as wear sleeves

Where a shaft cannot be ground and hardened as a seal counterface or where a replaceable seal counterface is required, needle roller bearing inner rings with non-directionally ground raceway (designation IR .. EGS) can be used.